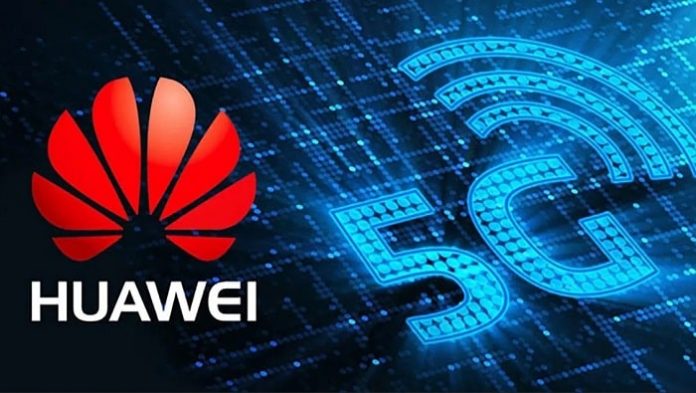 Huawei Technologies USA in partnership with Omdia will bring together experts for a webinar titled, "Ensuring Data Privacy in 5G" to discuss the benefits and challenges that come along with widespread 5G deployment. Panelists include Andy Purdy, Chief Security Officer at Huawei Technologies USA, along with Tanner Johnson, Principal Analyst of Data Security, IoT and Cybersecurity at Omdia, Rik Turner, Principal Analyst of Emerging Technologies at Omdia and Boris Wojtan, Director of Privacy at GSMA. The conversation will begin at 11 a.m. ET on July 21, and can be registered for here.
The 4th generation of cellular technologies allowed for the management of a groundbreaking 4,000 devices connected per square kilometer. With recent advancements in 5G networks, the technology far exceeds that number and allows for the management of roughly one million devices within the same perimeter. However, as the number of connected devices grows, so too does the risk of data breaches and the increased consumer demand to maintain the confidentiality and privacy of the information shared by these devices. Establishing the elements of a privacy framework that embraces the identification and mitigation of risk is critical as the world becomes more connected and information sharing becomes more common.
During this webinar, data and privacy experts will discuss data breaches occurring with regularity and their growing impact. As new privacy challenges are introduced through the deployment of 5G, policy makers must consider what action must be taken to maintain the wellbeing and security of data and information. How can the telecommunications industry, as well as the public and private sectors work together to promote shared data security? Tune in to hear experts answer this question and more, coming to grips with the full potential of 5G, spanning industries and applications.
About Huawei
Huawei is a leading global provider of information and communications technology (ICT) infrastructure and smart devices. With integrated solutions across four key domains – telecom networks, IT, smart devices, and cloud services – we are committed to bringing digital to every person, home and organization for a fully connected, intelligent world.
Huawei's end-to-end portfolio of products, solutions and services are both competitive and secure. Through open collaboration with ecosystem partners, we create lasting value for our customers, working to empower people, enrich home life, and inspire innovation in organizations of all shapes and sizes.
At Huawei, innovation focuses on customer needs. We invest heavily in basic research, concentrating on technological breakthroughs that drive the world forward. We have more than 188,000 employees, and we operate in more than 170 countries and regions. Founded in 1987, Huawei is a private company fully owned by its employees.