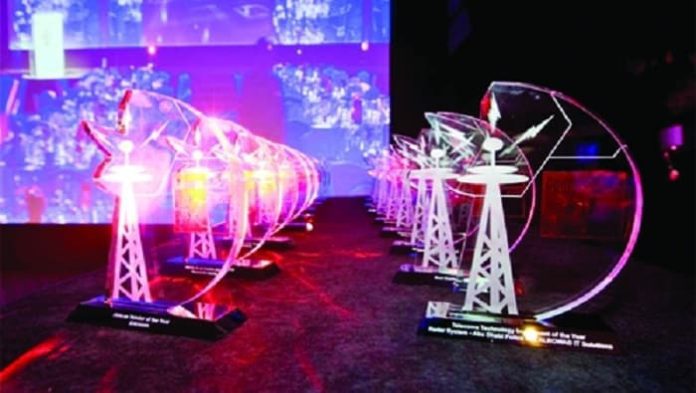 CommsMEA announces the Telecommunications Regulatory Authority of the Kingdom of Bahrain as a winner of the "Regulatory Initiative of the Year" Award for 2017 in the 12th edition of the annual CommsMEA Awards on Monday, the 20th of November, 2017 in Dubai – UAE.
This award, won by TRA Bahrain comes in acknowledgement of the Authority's efforts that has demonstrated the greatest commitment to developing a healthy, safe and competitive market. The Authority's first award for Regulatory Initiative of the Year comes as a hard-earned win amongst prominent rivals in the region such as the TRA's of the UAE, TRA Oman and CITC Saudi Arabia.
TRA's Director of Cyber Security Dr. Khalid Bin Duaij Al-Khalifa commented in regard of this saying, "This award honors the efforts of TRA staff, who have worked diligently to accomplish a significant initiative. The CTI Risk Management Regulation is a major step forward for Bahrain, as no such legislation existed previously in the Kingdom or the region.
The regulation aims to comprehensively manage risks to critical telecommunications infrastructure, thereby ensuring resilience of telecom services that continue to be a key enabler of the country's drive towards a digitally connected future. It gives me pride to receive this award which serves as a reminder of TRA's and Bahrain's steadfast commitment to excellence and innovation"