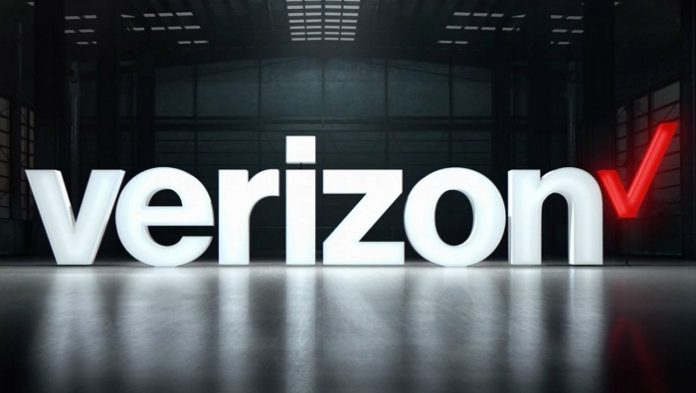 Verizon has unveiled Mobile Onsite Network-as-a-Service (NaaS), a portable solution that delivers Verizon's wireless network and emerging technologies directly to enterprise customers. In its statement, Verizon mentioned that this solution offers a private network, private mobile edge compute (MEC), SD-WAN, and satellite connectivity. The 10-foot trailer supports 4G and 5G standalone functionality and provides scalable, reliable 5G and edge computing, managed locally by customers for flexibility.
Verizon has announced that the first deployment of Mobile Onsite NaaS is at Lockheed Martin's Waterton, Colorado campus, demonstrating its ease of use and versatility. It will collect sensor data and video for assessing network operations.
Verizon highlightd how 5G and edge computing can help customers address their strategic priorities and continue to develop advanced solutions, offering high-speed, high-capacity, and low-latency connectivity, along with enhanced privacy and security.
Diverse Applications
Verizon stated that its Mobile Onsite NaaS provides opportunities for various industries like utilities, agriculture, manufacturing, and entertainment. It's a plug-and-play solution for temporary or permanent network and compute service needs.
Verizon provided examples to consider, including use cases such as entertainment companies in need of guaranteed 5G and edge computing for concerts, infrastructure providers requiring drones to assess bridge repairs, or public safety professionals needing to establish a mobile command centre at the site of a natural disaster.
Mobile Lab as a Service
Furthermore, Verizon's Mobile Onsite NaaS can also function as a Mobile Lab as a Service, enhancing Innovation Labs' offerings. These labs support solution development, technical validation, and collaboration.
Verizon's Mobile Onsite NaaS offers a versatile solution for improved network and technological capabilities, catering to various enterprise and public sector needs, including scenarios where network coverage is challenging or temporary connectivity is required.