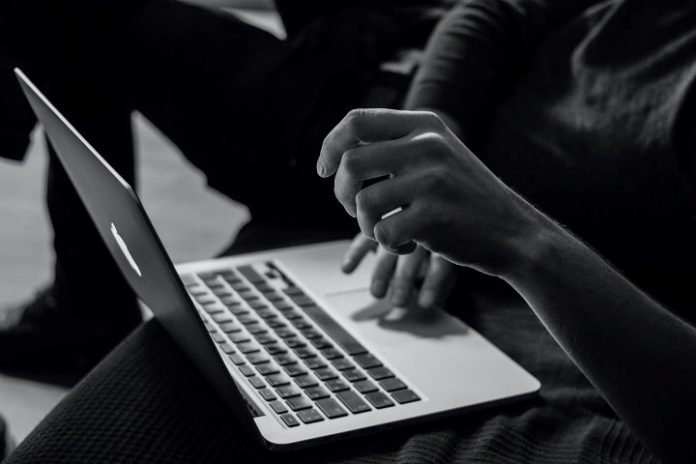 It is true that MacBooks have a stable and efficient operating system that has significant advantages over its counterparts. Besides, Apple computers are aesthetically pleasing, and the company continues to release innovative features in its OS updates (Big Sur being the most recent version).
With that said, Apple has certain policies, and they refuse to give in to some of their fandom's demands and make MacBooks even more intuitive and easier to use. 
Luckily, Mac owners can take advantage of available applications and download them to improve their everyday life while using the computer. This article will provide you with some valuable suggestions which should come in handy, particularly if you are still relatively new to macOS and are trying to figure out how it works.
Interface
While not necessarily a priority, interface apps could be a neat addition even if you are satisfied with the default MacBook UI.
For instance, you could get Bartender and sort your Mac application list to pick which apps should be present in the menu bar and which should be hidden. Rearranging positions is another feature of Bartender.
If you like to multitask and do not have a second display, managing different tabs can be a pain. Multitaskers should get Magnet – an app that comes with multiple options to arrange the MacBook's desktop and have an easier time navigating between multiple tabs.
Security
Despite the fact that MacBooks are relatively great in terms of their security, relying entirely on the default antivirus and system updates to protect your laptop is not the best strategy. 
Besides having reliable antivirus software, more and more computer owners are investing money in virtual private networks and proxies that help with online security and anonymity.
Now, as for what apps you should use to boost your laptop's security, 1Password is worth giving a shout. Not all people are that keen to use different passwords for their online accounts, nor are they willing to create difficult combinations because it is too much of a bother to remember them.
However, if you had a password manager that secures your passwords in an encrypted vault and gives you access by using a master password, then perhaps being smarter about your password usage would not be so bothersome, right?
Cleanup apps
Mac optimizers, also known as cleanup apps, are more helpful than one might think. With all the advantages that a MacBook has, it still has some areas that are lackluster compared to other computers. And that is total available storage on the drive.
Solid-state drives replaced hard drives in new Mac models to improve the overall computer performance and efficiency, but it also means lacking free storage. A drive that has less than 10 percent of total storage free will cause performance problems for the MacBook.
This is where a cleanup app comes in. Using it to remove unwanted system junk like app caches, extensions, plugins, old system backups, and other unwanted storage will free up the drive's space.
In addition, if you clear the system junk regularly, the computer will have fewer files to process, and that would also boost its performance.
Productivity
Productivity apps depend on what work you do. It is different for graphic designers, video editors, writers, and other professions. 
At the same time, we could look at this from another angle and focus on apps that are quite universal. Evernote could be one of the examples of such apps.
A tool that lets you take notes and upload them online for access later could be a decent addition. Intuitive UI and a plethora of available extensions on the premium version are advantages as well.
If you are looking for a calendar app, Fantastical is the one to consider. It requires a monthly subscription, but there is hardly any better calendar app for MacBook users. To set a reminder, write down your plans and the time and watch how Fantastical schedules the event and creates a reminder.
Entertainment
Entertainment is similar to productivity in the sense that different have different preferences. Those that want a reliable video player should get VLC. Spotify is excellent for listening to music, especially if you get a premium plan to cancel ads.
If you like video games despite the fact that Macs are not the best for this hobby, stick to Steam and GOG Galaxy for your gaming needs.
Storage
For the most part, iCloud ought to be enough for MacBook storage needs if you do not want to invest in an external hard drive. 
iCloud offers 5 gigabytes for free with an option to get an upgraded plan – 3 dollars per month for 200 gigabytes of total storage and 10 dollars for 2 terabytes.
On the other hand, apps like Dropbox may also be something you need to use. For example, not every colleague of yours has a MacBook, and they need to use Dropbox or an alternative cloud service to share important work documents.