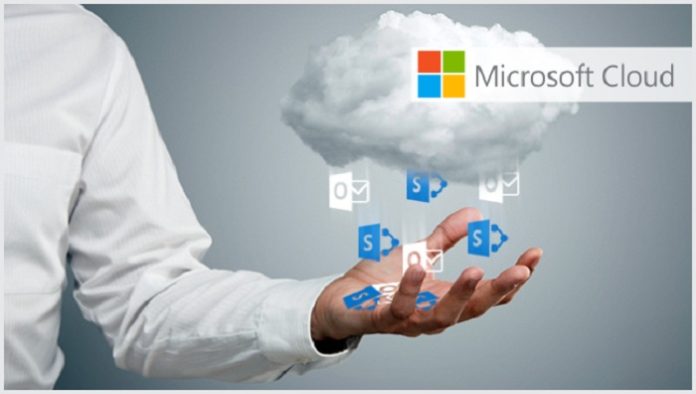 Zain Kuwait has signed a partnership agreement with Microsoft to offer various cloud-based services to large enterprises and small-medium businesses across Kuwait.
As part of this partnership, Zain Kuwait will package its own tools, products and services, and combine them with Microsoft's cloud solutions into one offering for its customers in the country, to make the most out of the intelligent cloud.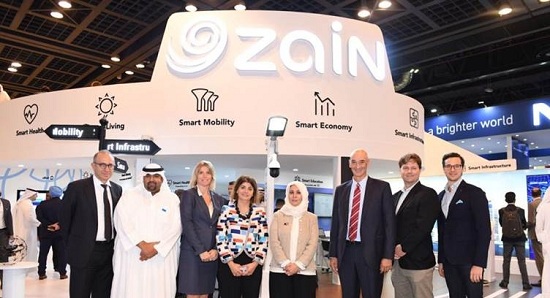 This collaboration will enable Zain to take advantage of the opportunity in the cloud and become its customers' trusted advisors. This empowers the company to be able to own and manage the end-to-end relationship with its customers.
Microsoft and Zain Kuwait have enjoyed a long-term partnership over the years to bring innovative solutions to the market. Earlier last month, Zain announced the launch of zBot, its first smart customer service channel. Built on Microsoft Artificial Intelligence (AI) technologies, zBot is an autonomous virtual employee, fulfilling the role of frontline service agent for Zain's customers, who make up the largest subscriber base in the country.