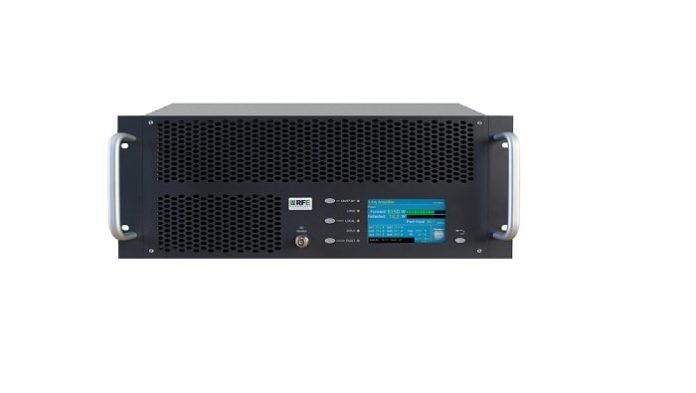 RFE Broadcast will exhibit at CABSAT 2018, willing to put its businessand tools at the forefront of local digital media and broadcasting sector.
The show is the most established and respected trade platform across Middle East, Africa and South Asia region; a great occasion to discover the latest technology and to learn from leading global broadcasters and the smartest start-ups, especially about digital radios.
The team of this Italian-based company is very ready to showcase its simply revolutionary products, especially the ultimate DS6000 compact FM transmitter, winner of one of the industry's most prestigious technology honours, NewBay Media's Best of Show Award, presented at last IBC in Amsterdam and evaluated by a panel of engineers and experts, who made a selection based on innovation, feature set, cost efficiency and performance.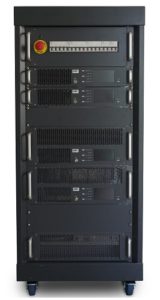 This product is actually RFE Broadcast flagship and it has been awarded as it features a very compact hardware, 6 kW in only four units and less than 30 kg of weight, internal design with no cables and a very few components with a so highly efficient software that it is called HyperEfficient and HyperPerforming.
DS6000 offers a very high-quality transmission with low consumption and very low operating temperatures, being the perfect answer to current challenge of efficiency, as it allows a significant energy saving, longer life, easy maintenance and thus also a cost reduction.
For RFE Broadcast, every market demand is an opportunity to reload and evolve its simply revolutionary products, from FM transmitters to antennas, from radio links to audio over IPs, in order to meet the most peculiar broadcaster need and at the same time increase the level of efficiency and performance.