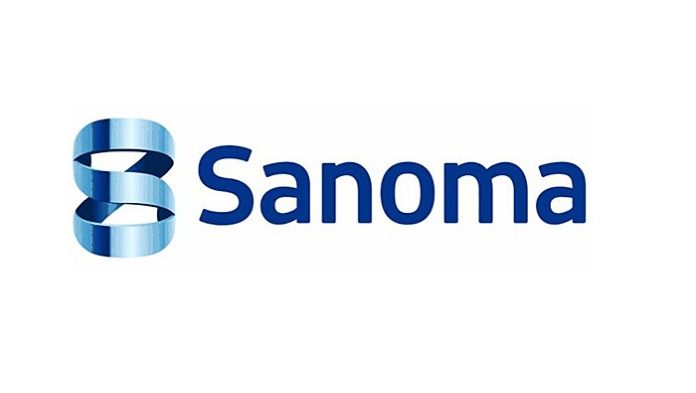 A total of 136,796 shares of Sanoma Corporation have been subscribed with 2011 stock options. Following these subscriptions, the number of Sanoma 's shares increased from 162,812,093 shares to 162,948,889 shares. The total amount of subscription prices was recorded in the fund for invested non-restricted equity.
The new shares were entered into the Trade Register on 7 November 2017 and they will be traded on the Nasdaq Helsinki Ltd. together with the old shares as of 8 November 2017.
For the new shares subscribed with stock options all shareholder rights commence from the date on which they are entered into the Trade Register.
The terms of the 2011 option rights and further information are available on Sanoma Corporation's website at www.sanoma.com
Additional information
Investor Relations,
Kaisa Uurasmaa,
tel. +358 40 560 5601
Sanoma
Sanoma is a front running media and learning company impacting the lives of millions every day. We provide consumers with engaging content, offer unique marketing solutions to business partners and enable teachers to excel at developing the talents of every child.
With companies operating in Finland, the Netherlands, Belgium, Poland and Sweden, our net sales totalled EUR 1.6 billion and we employed over 5,000 professionals in 2016. The Sanoma shares are listed on Nasdaq Helsinki.