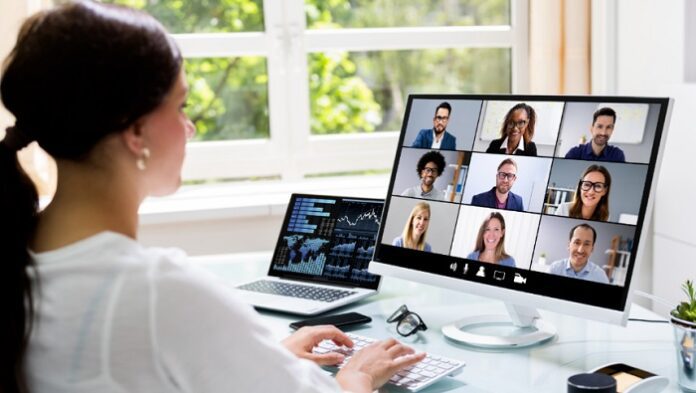 CallTrackingMetrics, a global conversation analytics company, announces an update to its existing Zoom integration and introduces a new product, LeadReactor. Both will help to streamline and automate processes for businesses, helping them save time and money while providing a more personalized experience for customers and prospects.
"Updating our Zoom integration and introducing LeadReactor represents a significant step forward in our mission to provide businesses with the tools they need to have more effective customer communications," said Todd Fisher, CEO and co-founder at CallTrackingMetrics. "These new features will help businesses save time and money while improving the customer experience."
The updated Zoom integration lets users view Zoom calls directly alongside phone calls, chats, texts, and forms in the CallTrackingMetrics dashboard. This holistic view allows users to manage all their customer communications from one central hub, making it easier to stay organized, generate comprehensive reports, and, using AI-powered tools like CTM's AskAI, learn intelligent, previously untapped insights immediately following those meetings.
CTM's new product, LeadReactor, is a new outbound calling solution that helps to maximize agent productivity by using advanced technology to make calls in the background, while agents focus on other tasks and connect a call to an agent only when a live person answers. This saves hundreds of hours wasted manually calling only to get voicemails, dead air, and hang-ups. It can also leave personalized voicemail messages, further improving the customer experience.
When used with CTM's AskAI and ChatAI, you can automatically and quickly sift through large amounts of data to qualify and surface the best leads, then automate workflows around the next steps.