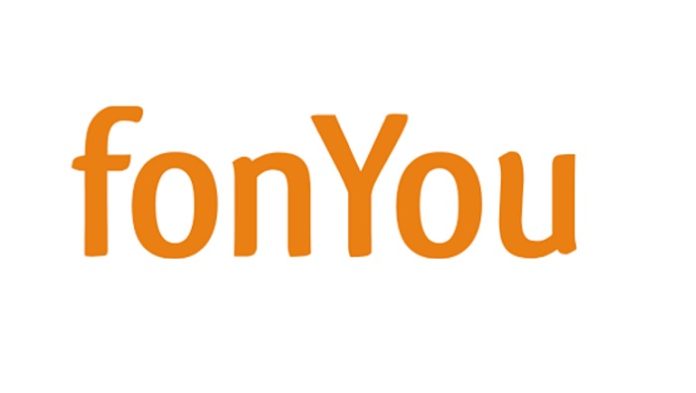 fonYou announced that it is working with Claro in Ecuador and Central America to deliver AI-powered, personalized offerings to its customers, resulting in increased revenues for the carrier. Claro Central America covers Costa Rica, El Salvador, Guatemala, Honduras, Nicaragua and Panama, which combined with Claro Ecuador adds up to 24 million customers.
Mobile customers in Ecuador and Central America largely rely on prepaid voice and data bundles, leading to millions of failed attempted voice or data sessions when their credit has run out. fonYou's iCarrier identifies customer-originated calls with insufficient credit to deliver an optimal offer in real-time. This means that customers can complete calls by means of collect calls, financed micro-bundles, or credit card top-ups, which leads to increased customer satisfaction while securing revenue continuity for Claro.
Since launch, fonYou's iCarrier has been processing millions of voice calls originated by Claro's customers via its AI platform. It analyzes the customer context such as who they are calling and time of day – as well as past purchasing behavior to assess risk and determine if an offer should be made. It also predicts the expected response to all available options to determine the most suitable product that should be offered, all of which is a fully automated process. With fonYou's iCarrier, Claro is seeing several thousand additional paid calls each day, which would otherwise have resulted in zero revenue for the carrier.
fonYou and Claro are currently also working on a roadmap to exploit further opportunities to digitize and automate the distribution of products and services in the region through additional revenue-generating services including financed calls or voice top-ups.
fonYou's iCarrier platform uses proprietary machine learning algorithms and utilizes Google Cloud infrastructure for implementation. This makes it a smart solution that minimizes carrier investment and operational cost as there is no need for on-site hardware deployment. The platform employs tools for voice recognition and big data processing, which is used to transform raw customer data into real business opportunities that make a positive impact on the bottom line of the operator.
Fernando Núñez Mendoza, CEO of fonYou, commented: "Ecuador and Central America are attractive markets. We are naturally very pleased to be working with Claro in the region to help them better serve their customers and exploit market potential by using the wealth of customer data available. Our iCarrier platform combines advanced analytics, machine learning and state-of-the-art Cloud tools that allow Claro to deliver the right offer to the right customer at the right time."
About fonYou
By bringing together Fintech and Telecoms, fonYou transforms carriers into digital, analytics-driven businesses that can monetize customer events and maximize new revenue opportunities. Using AI and micro-analytics, our proprietary iCarrier platform, empowers operators to boost their bottom line while increasing customer satisfaction. The company is headquartered in Barcelona and has offices across Latin America, EMEA and the United States.