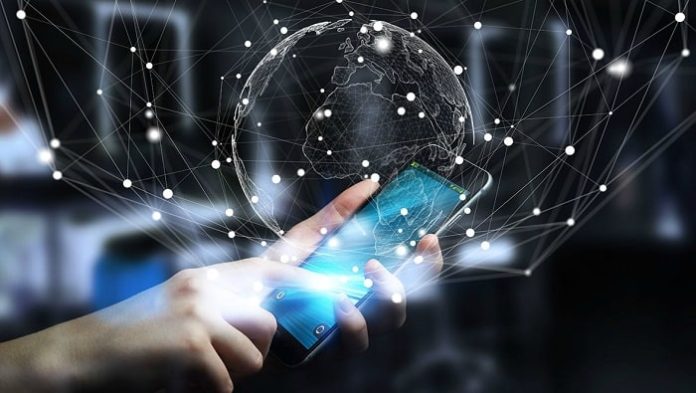 Aricent, a global design and engineering company, announced support for the Intel® FlexRAN reference architecture for its software framework for developing 4G and 5G wireless network solutions. The 5G framework will be integrated with the Intel FlexRAN reference architecture, supporting features compliant to 3GPP specifications for non-standalone modes.
The Aricent 4G LTE framework based on Cloud-RAN (C-RAN) architecture also supports FlexRAN, enabling Network Equipment Providers (NEPs) to seamlessly upgrade their existing solutions from 4G to 5G. NEPs can monetize the Aricent C-RAN solution which utilizes the Intel® Xeon® processor and integrates with radio functionality. Aricent also provides NFV MANO (Management and Orchestration) – a robust solution for managing complex virtualized network functions which is a key element driving architecture evolution towards 5G.
"As 5G comes to fruition, NEPs can fast track their product roadmaps and be the first to market with innovative solutions that meet the requirements of wireless operators," said Harmeet Chauhan, President, Software and Internet at Aricent. "Deployed on the Intel FlexRAN platform, this Aricent framework can truly deliver on the promise of 5G: seamless low-latency, ultra-highspeed connectivity for a wide range of networking applications."
"5G is a critical element of the data-centric computing era, offering the scale and scope to enable new insights, drive business efficiencies and create data monetization," said Caroline Chan, VP and GM, 5G Infrastructure Division, Data Center Group, Intel. "The availability of a robust software framework pre-integrated on the Intel FlexRAN reference architecture enables NEPs to launch innovative new products and realize ROI. It provides an evolutionary path for tomorrow's networks."
To support 4G and 5G IoT use cases, the Aricent eNodeB framework with L1- L3 functionality is pre-integrated on the Intel® Transcede™ chipset to provide LTE-Advance features for Narrowband IoT (NB-IoT) and enhanced Machine Type Communications (eMTC). Aricent also offers a lightweight, cloud-native packet core framework including a Collapsed Signaling Gateway (CGSN) that can handle low-throughput communications with NB-IoT devices such as smart meters and a variety of sensors.
About Aricent
Aricent is a global design and engineering company innovating for customers in the digital era. We help our clients lead into the future by solving their most complex and mission critical issues through customized solutions. For decades, we have helped companies do new things and scale with intention. We bring differentiated value and capability in focused industries to help transform products, brands and companies. Based in San Francisco, frog, the global leader in innovation and design, is a part of Aricent. Aricent is a part of the Altran Group. Learn more about Aricent at www.aricent.com.
About Altran
Altran ranks as the undisputed global leader in Engineering and R&D services (ER&D), following its acquisition of Aricent. The company offers clients an unmatched value proposition to address their transformation and innovation needs. Altran works alongside its clients, from initial concept through industrialization, to invent the products and services of tomorrow. For over 30 years, the company has provided expertise in aerospace, automotive, defense, energy, finance, life sciences, railway and telecommunications. The Aricent acquisition extends this leadership to semiconductors, digital experience and design innovation. Combined, Altran and Aricent generated revenues of €2.9 billion in 2017, with some 45,000 employees in more than 30 countries.