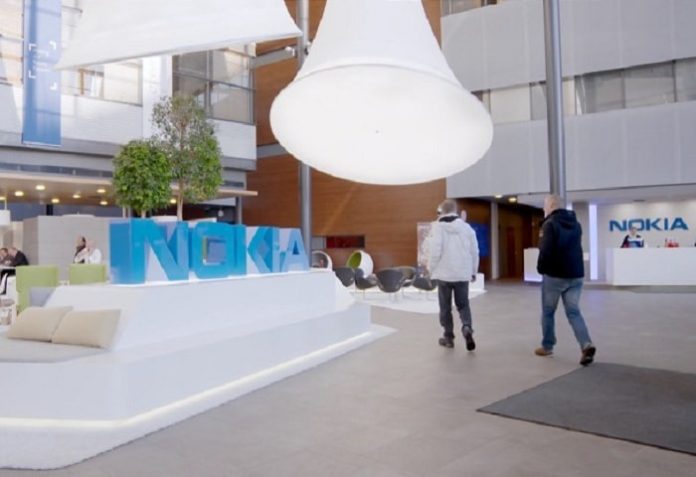 Nokia will be launching its Security Risk Index assessment service and Managed Security Service to target security challenges across mobile, IP and fixed networks.
The service will also allow operators to white label Managed Security Services to enterprises under their own brand.
After the assessment, a managed service, powered by Nokia NetGuard software, will complete the security making sure that the critical information assets are protected against known and unknown threats and that the operator meets applicable security compliance standards and regulations.
"Telecom operators need strategic security partners that have a deep understanding of the unique aspects of their network environment and the threats that they and their customers face. Nokia's Security Risk Index and Managed Security Service propositions are an important contribution to addressing those challenges," said Patrick Donegan, principal analyst, HardenStance.
"Operators must be prepared for a security breach. A dynamic, managed security proposition is needed to eliminate possible threats, so we are taking a comprehensive approach to security from assessing risks to managing and maintaining our customers' security infrastructure" said Friedrich Trawoeger, head of Managed Services at Nokia.
The Security Risk Index will enable assessing operators' security risks across various security domains while providing a 360-degree gap analysis and suggestions for performance improvements.