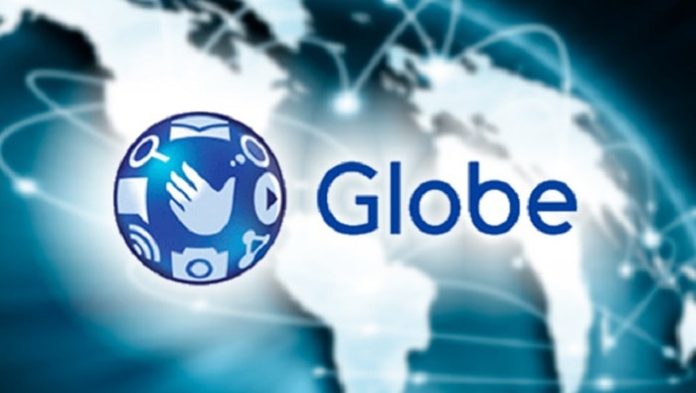 RADCOM Ltd. , a leading provider of cloud-native service assurance and customer experience analytics for communication service providers (CSPs), announced a 3-year contract extension with Globe Telecom – the leading CSP in the Philippines, with over 60 million customers – to provide service assurance for their mobile network, and assure their future transformation to NFV (Network Functions Virtualization).
Over the last few years, RADCOM's MaveriQ solution has empowered multiple departments across the Globe organization with real-time customer experience insights that assure service quality is maintained and customer satisfaction is high. With a highly disruptive service assurance offering, MaveriQ's fully virtualized software delivers value, actionable insights into the customer experience, and a seamless transition to future technologies.
"To provide our customers with a high-quality service and a delightful customer experience we need top level service assurance and analytics," said James Lim, Globe Vice President for Network Technology Group. "This 3-year partnership will optimize our Packet Core IP Probe system to continuously deliver superior mobile data service to our customers through real time monitoring of our mobile network KPIs and subscribers' KQIs.
The system easily enables immediate detection of breached thresholds to trigger immediate action and rectification of issues, before they even impact subscriber data experience.   This partnership will also extend to our adoption of new technologies such as NFV, IPv6 and Kafka.  These technologies are critical to meeting business demands for faster capacity rollout, increasing numbers of data customers and devices, as well as immediate business analytics data mining and processing."
Harel Givon, RADCOM's Chief Business Officer, said: "As the first customer to deploy our MaveriQ solution in 2014, we are extremely excited by our continued and expanded partnership with Globe. MaveriQ helps Globe gain complete visibility across their network to deliver top-quality services to their customers, as demonstrated this year, by Globe becoming the leading CSP in the Philippines. In the future, MaveriQ – with its comprehensive support of physical, virtual and hybrid networks – will enable Globe to smoothly and reliably transition to NFV, while assuring customer experience is transparent and guaranteeing quality of service."
About RADCOM
RADCOM is a first-mover and leading provider of NFV-ready service assurance and customer experience management solutions for Communications Service Providers (CSPs). RADCOM's software – MaveriQ – continuously monitors network performance and quality of services, to optimize user experience for CSPs' subscribers. RADCOM specializes in solutions for next-generation mobile and fixed networks, including LTE, VoLTE, IMS and others. MaveriQ enables CSPs to smoothly migrate their networks to NFV by assuring physical, NFV-based and hybrid networks. For more information, please visit www.radcom.com.
About Globe Telecom
Globe Telecom is a leading full service telecommunications company in the Philippines, serving the needs of consumers and businesses across an entire suite of products and services including mobile, fixed, broadband, data connections, internet and managed services. Its principals are Ayala Corporation and Singtel who are acknowledged industry leaders in the country and in the region. For more information, visit www.globe.com.ph
For all investor enquiries, please contact:
Ran Vered
CFO
+972-77-774-5011
ranv@radcom.com 
For all media enquiries, please contact:
Mark Rolston
Marketing Manager
+972-77-774-5036
markr@radcom.com
Media Contact:
Yoly C. Crisanto
Email: gtcorpcomm@globe.com.ph
Globe Press Room: www.globe.com.ph/press-room