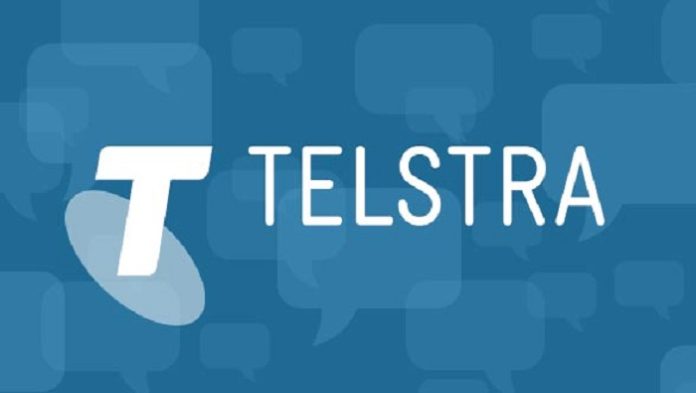 Telstra announced the acquisition of Australian-owned MTData, a leading provider of GPS and telematics fleet management solutions to help drive IoT growth in Australia and internationally. MTData delivers solutions that assist customers with compliance and safety, improving productivity and reducing operating costs.
The acquisition will provide Telstra with the technical capability and software expertise necessary to help fast track its Enterprise Connected Vehicle offering as part of its growing business-ready Internet of Things (IoT) ecosystem.
Michelle Bendschneider, Executive Director Telstra Enterprise, said the acquisition supports the company's focus on being a leading provider of innovative technology solutions for customers in Australia and globally.
"Telstra is proud to invest in Australian innovation. MTData is a recognised leader in IoT and we look forward to taking this technology to our customers locally and internationally.
"The MTData acquisition provides Telstra with advanced technology and deep domain expertise in Connected Vehicle solutions. This is in line with our Internet of Things growth strategy and leverages from investment in the IoT footprint on our mobile network, which is the largest in Australia and one of the largest in the world.
"This strategic acquisition will enable us to capitalise on the business ready IoT capability on our network, deliver IoT solutions to our customers in the heavy vehicle industry and supports a natural transition towards future autonomous vehicle technologies.
"The expertise from MTData complements our vision to be a world class technology company that empowers people to connect. We look forward to working in partnership with the MTData team to continue to innovate for our customers in the months and years ahead," said Bendschneider.
Matthew Bellizia, CEO and co-founder, MTData, said that maintaining its passion for innovation and creating the right solutions for customers was a core consideration when choosing the right partner for the company.
"Since starting the business in 2003 MTData has been built on a culture of innovation and a customer-first approach which has helped us develop solutions that drive tangible benefits for our customers' businesses.
"We're an Australian company and we're proud that in joining Telstra we are still Australian owned. We will continue to work with industry to build solutions for the unique needs of our customers.
"Telstra is the right partner for MTData. There are strong synergies with our technology and customer focused cultures and through our integration we will provide customers with access to new and existing technologies like Telstra's IoT offerings," said Bellizia.
Telstra has carved out several core areas of capability to support the growing customer demand for IoT solutions, including Connected Vehicles, asset tracking and location insights in the utilities, agriculture and resources industries.
Telstra's IoT footprint is unmatched in Australia and is set up to support any IoT solution. IoT is a focus market for Telstra and the MTData acquisition will strengthen Telstra's IoT ecosystem, building Telstra's IoT capability on its mobile network, as well as its established M2M business and Open IoT Lab.
Telstra Media contact:
Michael Zappone +61 438 004 959
Email: media@team.telstra.com
Media reference number: 120/2017