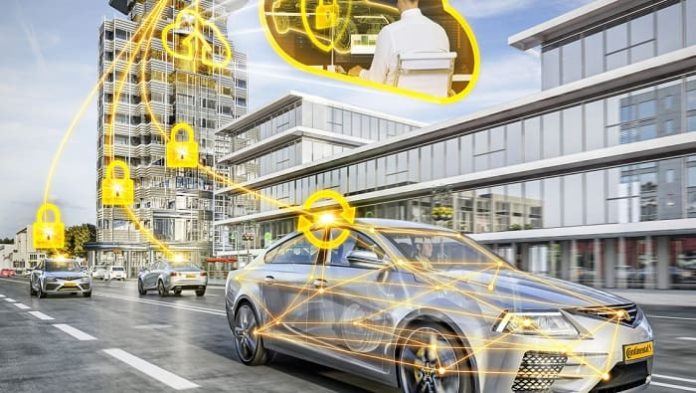 Singtel and Argus Cyber Security, a global leader in automotive cyber security, have signed an MoU to collaborate on introduction of connected cars and new technologies such as autonomous vehicles.
In addition, both parties will also work together on the research and development of next generation cyber security solutions for autonomous vehicles.
Under the MOU, both parties will launch a suite of solutions which includes Argus' in-vehicle solutions and technologies, and Argus' stand-alone cyber security backend platform. This platform collects, correlates and analyses data derived from vehicles, mobile apps, cellular networks, cloud platforms and other sources, and will be integrated with the managed security services portfolio of Trustwave, Singtel's cyber security arm.
The platform helps automakers and fleet managers to quickly protect vehicles that are already on the road without making any modifications to them. It will be delivered through Trustwave's global network of 10 Advanced Security Operations Centres, further enhancing its capabilities as a leading global managed security services provider.
As part of the collaboration, Singtel and Argus will conduct cyber security research and development at the Singtel Cyber Security Institute (CSI) to help defend autonomous vehicles against sophisticated, evolving cyber threats.
The partnership comes in the wake of the recent launch of 5G Garage – Singapore's first live 5G facility at Singapore Polytechnic. The facility, which is connected to Singtel's latest pilot 5G network, allows students to incubate, develop and trial 5G solutions for enterprises. Among the students' projects is an autonomous vehicle which is being trialled for use on campus.
Bill Chang, CEO, Gorup Enterprise, Singtel
With a secure ecosystem, automobile manufacturers and automotive equipment providers can safely collaborate and develop advanced solutions for commercial and industrial autonomous vehicles.
Ofer Ben-Noon, Co-founder and CEO, Argus Cyber Security
This partnership is another important leap forward towards delivering multi-layered, security solutions and services that make mobility intelligent and secure – in Singapore and around the world.