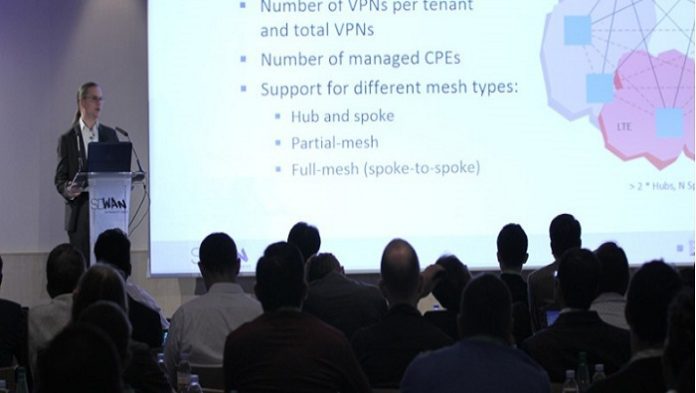 It will be interesting to see next September how much SD-WAN is reshaping the overall telecom industry and whether or not it is impacting the globalization of business services and service providers' footprints.
Indeed, before reaching this level, the SD-WAN offer must acquire a wider scope of features in terms of security and scalability. Above all, the different offers have to become interoperable in order to definitively win over operators and very large enterprises.
The 3rd SD-WAN Summit will be an occasion to see just to what extend the different SDWAN stakeholders have become aware of these imperatives.
The 2018 agenda
The Summit agenda will address the following main sessions:
The move from dedicated managed networks to an aggregation of dumb pipes with SDWAN orchestration
SD-WAN for complex cloud-enabled Hybrid WANs
SD-WAN SLA, can OTT offer it?
Performance & scaling challenges of SD-WAN
uCPE and SD-WAN service orchestration
Vendor vs. service provider deployment case studies