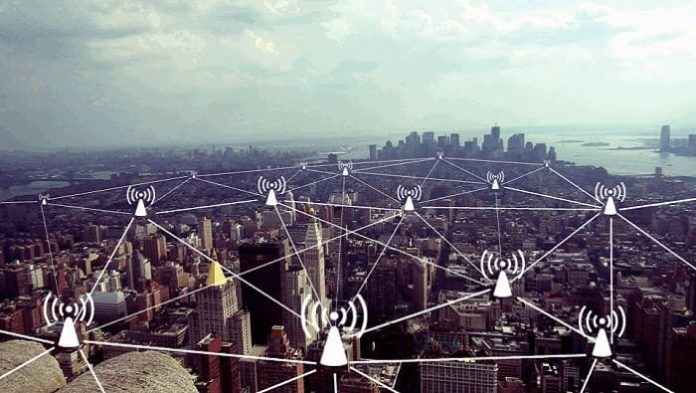 The South Australian-based NuSkope provides fixed wireless services to homes, schools and businesses. NuSkope operates its own wireless network infrastructure in Adelaide and says it has around 10,000 customers and 29 full-time staff members.
Superloop CEO Bevan Slattery said that in addition to NuSkope's infrastructure, the acquisition delivered a sophisticated network coverage service qualification tool and valuable customer database, as well as a team with substantial retail fixed wireless experience.
"We are very excited to be working with NuSkope and expanding our reach in the strategically important Adelaide market," the CEO said in a statement.
Superloop last year acquired fixed wireless network operator BigAir.
The acquisition of NuSkope "will drive Superloop's capability to address the increasing appetite for wireless connectivity solutions and complement the BigAir wireless infrastructure acquired in late 2016," Slattery said.
"The NuSkope team has built a leading position in the South Australian market and has developed impressive systems and processes which will enhance our ability to service our wholesale customers and strengthen our ability to compete and meet growing customer demand across the region and in new areas."
"This sale will provide us with greater resources and opportunities to continue to maintain the utmost levels of service for all customers and enable NuSkope to strive to be at the forefront of Australian ISPs," NuSkope said in a post on its Facebook page.
"We expect within the next few years we will see NuSkope become a national provider. We will also see the network expand into urban and regional centres at an incredibly fast rate, while continuing to improve our network for customers in areas which have traditionally been broadband blackspots. We look forward to the ride and what the future will bring."
In a statement released to the ASX, Superloop said that the NuSkope acquisition would help expand its fixed wireless coverage in Adelaide and surrounding areas, and "neatly compliments our BigAir wireless network footprint".
"Ownership of NuSkope's network infrastructure provides Superloop with further network ownership economics and control," Superloop said.
"It enhances Superloop's existing fixed wireless infrastructure, offers synergies through network cost savings and allows further utilisation of capacity accessed through our long-term agreement with Vocus."
Superloop is ponying up $7 million in cash plus $3 million in shares for NuSkope. In addition the company said it would hand over two cash payments based on NuSkope's FY18 and FY19 performance. The total deal is expected to come in at under $12 million.
The acquisition offers additional opportunities to deploy high bandwidth, low operating cost millimetre mmWave and multi-point access technology, Superloop said.