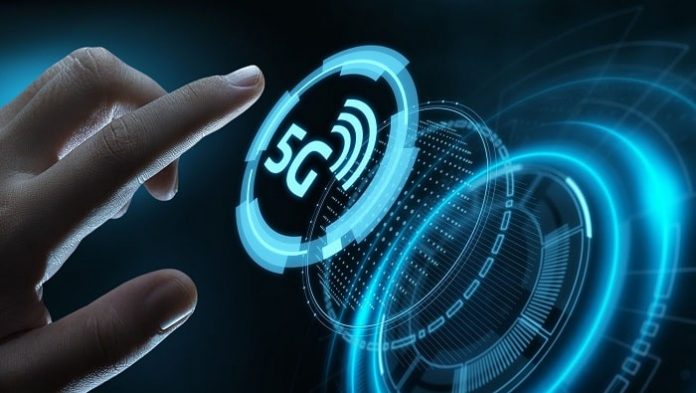 Vodafone Germany has acquired important radio spectrum for next-generation 5G mobile networks at the Federal Network Agency auction for a total cost of €1.88 billion. It has secured a valuable 90 MHz in the 3.6 GHz band and 40 MHz of 2100 MHz spectrum.
Vodafone Germany has achieved its overall auction objective and secured additional spectrum through to 2040. Vodafone Germany has acquired a total of 130 MHz, comprising:
3.6 GHz – 90 MHz for €1.073 billion, available following the auction with a licence term through to 2040.
2100 MHz – 40 MHz for €806.5 million, comprising 2 x 15 MHz available from 2021 and 2 x 5 MHz available from 2026, both with licence terms through to 2040. This provides continuity and expansion of existing services in this band.
Vodafone Group Chief Executive Nick Read commented: "Vodafone is committed to bring the full benefits of a digital society to Germany through our gigabit network including 5G. We believe it is important to have a balance between the price paid for spectrum and our strong desire to create an inclusive society through investment in mobile network coverage."
About Vodafone Group
Vodafone Group is one of the world's leading telecoms and technology service providers. We have extensive experience in connectivity, convergence and the Internet of Things, as well as championing mobile financial services and digital transformation in emerging markets.
Vodafone Group has mobile operations in 25 countries, partners with mobile networks in 41 more, and fixed broadband operations in 19 markets. As of 31 March 2019, Vodafone Group had approximately 650 million mobile customers, 19 million fixed broadband customers and 14 million TV customers, including all of the customers in Vodafone's joint ventures and associates. For more information, please visit: www.vodafone.com.