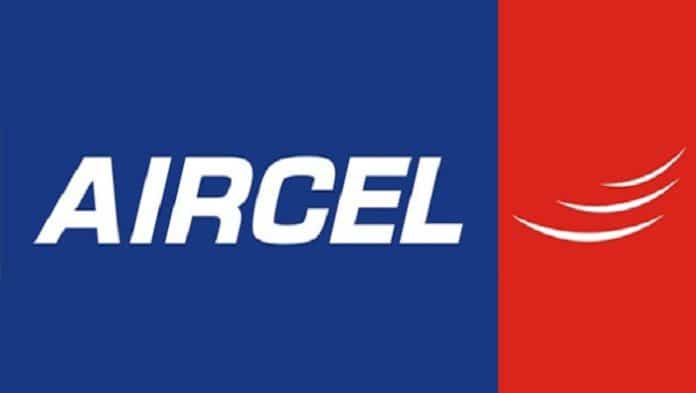 Malaysia's Maxis Communications-owned mobile telephony provider Aircel is making a move to acquire independent tower operator GTL Infrastructure in a deal, which is being pushed by the common lenders of the two troubled companies, people directly aware of the matter said. The sudden move is triggered by Maxis' decision to stay put in the Indian telecom market — though with a smaller, profitable footprint — following a Rs 13,000-crore debt restructuring with the banks.
GTL Infra, which is now majority owned by the lenders under the strategic debt restructuring programme, is running a sale process as mandated by the RBI's loan recast scheme. Aircel's interest comes even as EY, which is advising the lenders and GTL, is expected to open the sealed bids from four-five bidders in the next one week. A consortium of lenders together control 61%, while promoter Manoj Tirodkar owns around 21% stake, leaving the rest with public shareholders. The tower operator, which is seen as a turnaround story, has close to 28,000 towers with over 55,000 tenancies.
Based on recent deal-making in telecom towers, media reports said GTL was expecting the bidders to value the company at around Rs 15,000 crore (about $2.5 billion). When contacted, a GTL spokesperson said, "We cannot speculate on bidders. We, however, welcome anyone, including Aircel, to join the sale process through a fair and transparent price discovery process. It should protect our past, present and future price receivables."
Maxis and Aircel could not be reached for immediate comments on Thursday night.
Incidentally, if the Aircel acquisition move goes through, it will be a curious case of the telco buying back the tower assets it sold to GTL for $1.8 billion in 2010. Aircel accounts for 43% of the company's tenancies, while Reliance Jio is expected to account for nearly 20% of tenancies by this fiscal end. BSNL and Vodafone are among others using the GTL Infra network.
Recommended By Colombia
Sources said Aircel was poised for a debt-recast deal with the lenders as it plans to focus on nine key circles, especially in the southern markets, where it has a reasonably strong presence and brand recall. Maxis founder and Indian origin billionaire Ananda Krishnan has pumped nearly $7 billion in equity into Aircel even as the company struggled with the crisis-ridden domestic telecom industry in the past six years. Aircel, which recently ended merger talks with Reliance Communications, wants to keep a sustainable Indian network for the next few years before re-engaging in M&A talks for an eventual exit deal. Aircel has over 80 million subscribers.
Sources said the lenders want Aircel to acquire GTL Infra rather than pay up compensation for shrinking the operations. GTL Infra has a pact (for another eight years) with Aircel whereby the latter has committed tower tenancies taking into consideration the original expansion plans. The lenders also believe that taking control of GTL Infra would also provide Aircel to benefit from the future equity upsides given the recovering prospects of a heavily consolidating telecom tower sector.
India's tower market is being carved up between Bharti Infratel, which plans to acquire Indus Towers, and American Tower Company.
GTL Infra is expected to end the current fiscal with Rs 3,300-crore revenue and around Rs 1,400 crore in operating profit, which has bounced back from the lows of Rs 560 crore four years ago. The company has also significantly reduced debt from the peak Rs 13,500 crore to Rs 3,800 crore through a combination of repayments and lenders converting loans into equity.