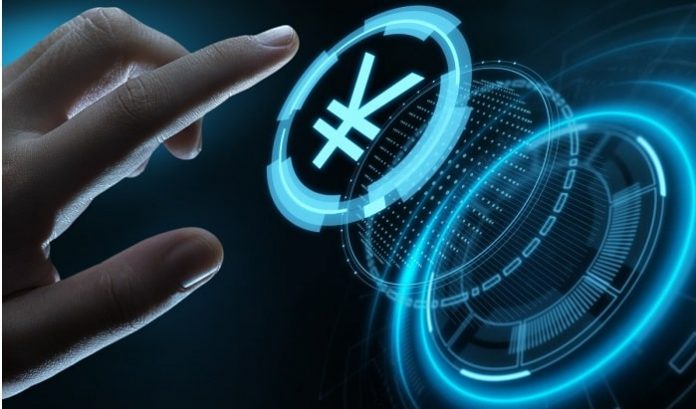 Ant Group is involved in the process to work on China's digital currency architecture, according to the prospectus it filed to the Shanghai Stock Exchange.
The financial technology giant said it is "one of a number of powerful commercial institutions" that the People's Bank of China, the central bank, summoned in late 2017 to develop the digital currency system.
"Over the past two years, the company has been actively involved in the development and testing of digital RMB, and has been conducting closed-door pilots in cities like Shenzhen, Suzhou, Xiongan and Chengdu to prep for the forthcoming Winter Olympics scenarios," it said.
Unlike general electronic payment tools, digital renminbi is positioned as the equivalent of notes and coins in circulation outside of the banking system, including cash held by institutions and individuals.
The dual public offering will help Ant Group "accelerate its goal of digitizing the service industry in China," the company said in July when announcing the concurrent listing in both Shanghai and Hong Kong.