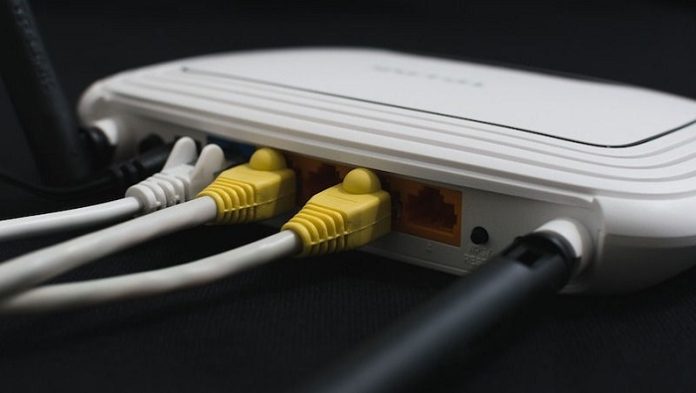 The government on Monday launched Phase II of BharatNet project through which it aims to provide high-speed broadband connections to all panchayats by the end of 2019.
Major telecom players like Reliance Jio, Bharti Airtel, Idea Cellular, and Vodafone India have given cheques to the government to hire infrastructure in gram panchayats (GPs) to provide broadband services.
Jio has given over Rs. 13.19 crores, Airtel Rs. 5 crores, Idea Cellular Rs. 5 lakh and Vodafone Rs. 11 lakh to take connectivity to villages in rural India."We are truly moving towards a digital future. BharatNet is an intergral part of Digital India. With BharatNet we hope to touch several lives," Communications Minister Manoj Sinha said while addressing the people during the launch.
The government is starting the Phase II with an outlay of Rs. 34,000 crores.Telecom secretary Aruna Sundararajan said BharatNet Phase I is 90 percent completed. It will be fully completed by December 2017.
Under Phase I, 1 lakh GPs or 3 lakh villages were connected. Phase II of BharatNet is expected to connect 1.5 lakh Gps.The Telecom Ministry has signed Memorandum of Understanding (MoU) with seven states – Gujarat, Chhattisgarh, Andhra Pradesh, Telangana, Tamil Nadu, Maharashtra and Jharkhand. These states will roll out the project on their own with partial funding from the Central government.
State-run Bharat Sanchar Nigam Ltd (BSNL) will roll out optical fibre in eight states – Assam, Haryana, Madhya Pradesh, Rajasthan, Uttar Pradesh, West Bengal, Jammu and Kashmir and Sikkim, and Power Grid Corporation of India in three states – Himachal Pradesh, Uttarakhand and Odisha
"With BharatNet India is expecting to double fibre optic connectivity across the country from 1 million kilometre to 2 million kilometres," Sundararajan said.She said all the equipment – fibre, electronics – used in this project were indigenous.
"With this programme we expect link 25 lakh government institutions and 50 lakh households," she added.Saying that the key objective of this project is to provide developmental services, Sundararajan said this project will trigger service revolution."This project has the potential to contribute 3.3 percent to the Gross Domestic Product (GDP) of the country, which is Rs. 3 lakh crores," she added.Phase II of the project will set up Wi-Fi in every village, for which tender will be floated soon.