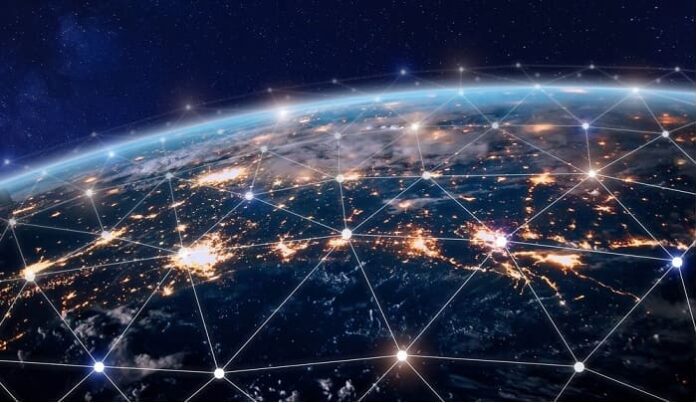 EchoStar Corporation announced an agreement with Astro Digital, a designer, manufacturer and operator of small satellite systems, for the construction of a global S-band mobile satellite service (MSS) network.
Under the agreement, Astro Digital will manufacture the satellites for the constellation, which will deliver global Internet of Things (IoT), machine-to-machine (M2M) and other data services beginning in 2024. EchoStar will operate the constellation from its Australian subsidiary, EchoStar Global.
"This agreement represents another step forward towards our goal of a global non-terrestrial 5G network," said Hamid Akhavan, CEO, EchoStar. "With our engineering ingenuity, our service delivery expertise and our spectrum rights, EchoStar is uniquely positioned to offer worldwide S-band satellite services to help meet the insatiable demand for complete and constant connectivity."
The 28 satellites in this constellation design will feature an advanced software-defined radio with onboard storage and processing to power smart two-way device connectivity. The satellites will be enabled with the LoRa® (meaning "Long Range") protocol for connecting very low-cost, long-lived devices. With support for 5G non-terrestrial network (NTN) services, the constellation will serve as a foundation for EchoStar to engineer 5G New Radio (NR) based NTN capabilities according to 3GPP release 17 specifications.