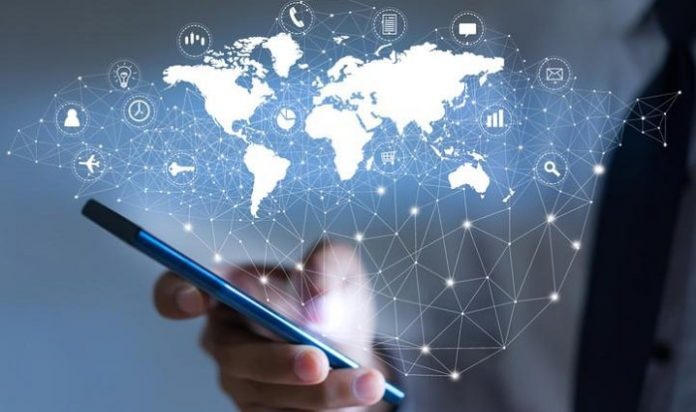 Elon Musk became the world's richest person this month by upending the global auto industry and disrupting aerospace heavyweights with reusable rockets. Now he's setting his sights on another business dominated by entrenched incumbents: telecommunications.
Musk's Space Exploration Technologies Corp. has launched more than 1,000 satellites for its Starlink internet service and is signing up early customers in the US, UK and Canada. SpaceX has told investors that Starlink is angling for a piece of a $1 trillion market made up of in-flight internet, maritime services, demand in China and India — and rural customers such as Brian Rendel.
Rendel became a Starlink tester in November after struggling for years with sluggish internet speeds at his 160-acre farm overlooking Lake Superior in Michigan's Upper Peninsula. After he paid about $500 for the equipment, FedEx arrived with a flat dish and antenna. For $99 a month, Rendel is now getting speeds of 100 megabytes per second for downloads and 15 to 20 for uploads — far faster, he says, than his previous internet provider.
"This is a game changer," said Rendel, a mental health counsellor, who can now easily watch movies and hold meetings with clients over Zoom. "It makes me feel like I'm part of civilisation again."
For months, SpaceX has been launching Starlink satellites on its Falcon 9 rockets in batches of 60 at a time, and the 17th Starlink launch was on January 20.