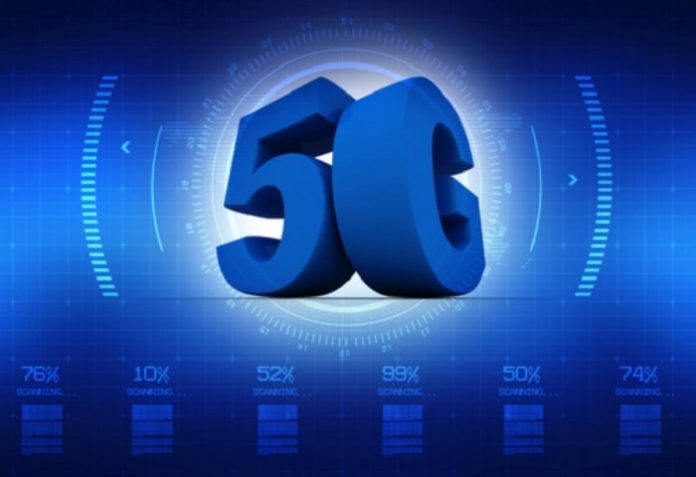 Fujitsu Network Communications, Inc., in partnership with HFR, introduced a new Smart xHaul plug-in transponder card that enables service providers to leverage their existing 4G network to quickly and efficiently support 5G services. Two North American Tier One operators are planning to deploy this new transport solution in their live 5G commercial networks having successfully completed 5G radio interoperability testing.
As service providers race to deploy 5G, this new addition to the Smart xHaul transponder series allows them to add the needed capacity and capability without expending significant time and capital investment. Designed for integrated backhaul and fronthaul (Xhaul) transport for millimeter wave and sub-6GHz radio architectures, the new ROE3J 3-port plug-in transponder card offers a fast upgrade path to 5G transport with support at 25 Gbps for radio over Ethernet (ROE), eCPRI, Ethernet and xRAN protocols.
The Fujitsu Smart xHaul solution, which enables highly reliable optical transport for the most demanding Xhaul needs, comprises Fujitsu services, software and disaggregated hardware, including the HFR flexiHaul platform. Existing flexiHaul 8000 series platforms offer modular scaling options for the new ROE3J transponder card, providing multiple 5G channels over a single fiber core. This new transport solution is fully backward compatible with 4G Centralized Radio Access Network (C-RAN) platforms and serves as a significant early enabler for architectures that are critical to 5G success.
"Fujitsu offers a broad portfolio of industry-leading 4G and 5G transport options, including the versatile and scalable Smart xHaul solution, which is installed in live 5G networks today," said Paul Havala, vice president of global planning and photonics, Fujitsu Network Communications, Inc. "We have worked closely with HFR to provide a cost-effective, fast track to 5G as an easy upgrade to the Fujitsu Smart xHaul solution, offering robust transport that supports the low latency, high capacity and scalability requirements of tomorrow's 5G networks, today."
"As the race to 5G intensifies, communications service providers need every advantage they can find to reduce time to market and keep capital expenditures in check while they deploy 5G architectures," said Sterling Perrin, principal analyst, optical networking and transport, Heavy Reading. "Simple transport upgrade options, like Fujitsu's latest plug-in transponder card, allow service providers to deliver new 5G services using their existing 4G transport infrastructure – something that will be key to profitability."