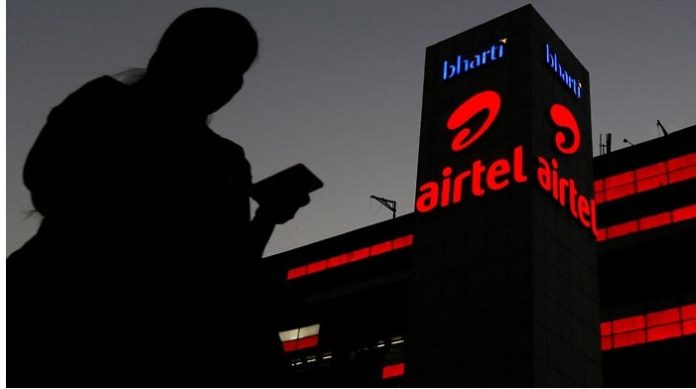 Airtel Kenya has announced that it has signed an agreement with Telkom Kenya to merge their respective mobile, enterprise and carrier services businesses as Airtel-Telkom. The ?nalisation and closure of the transaction is subject to approval by the relevant authorities. Under the agreement, the partners will combine their operations in Kenya and establish an entity with enhanced scale, operational efficiency and strategic brand presence, which will invest in networks to accelerate roll out of future technologies.
The Enterprise and Carrier Services businesses should benefit from a larger fibre footprint and an increased number of enterprise customers, including both large corporations and SMEs. The joint venture company will be chaired by Telkom CEO Mugo Kibati, while Airtel's Prasanta Sarma will be appointed as the company's CEO.
Both companies have been pushing for Safaricom to be declared dominant, in a bid to ensure fairness in competition.
Treasury Cabinet Secretary Henry Rotich said the move will cement the country's position as a business hub and international investment magnet. His ICT counterpart, Joe Mucheru, was hopeful of the introduction of new technologies and products. Mucheru said such mergers have had positive impact on the development of the sector and service levels to consumers in other markets.