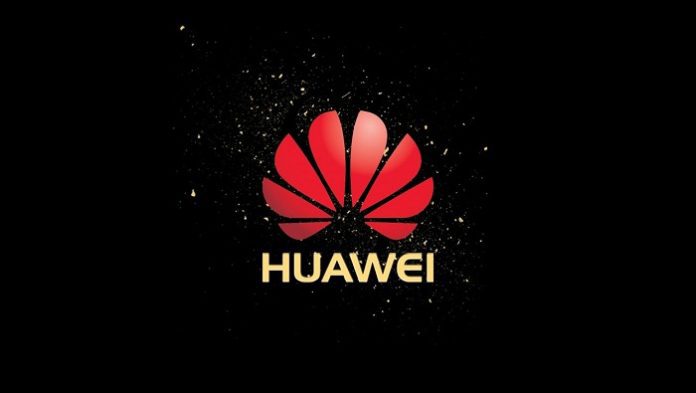 Huawei didn't launch smartphones at Mobile World Congress 2018, and has instead chosen Paris as the city where it will announce the follow up to the Huawei P10. In an interview with Digital Trends, we asked Huawei Technologies CEO Richard Yu what we should expect from the devices.
"The Huawei P20 and P20 Pro, which we will launch in Paris, will have innovative camera technology," Yu told Digital Trends. "The camera experience will be much better than it is at the moment. Battery life will also improve, and there will be further innovation around artificial intelligence and the NPU [Huawei's Neural Processing Unit (NPU)]. The NPU will have new
software for the NPU, and more AI features."
New developments for the artificial intelligence and NPU is exciting, as features were limited on the Mate 10 Pro, but showed promise for the future. Our recent experience with the LG V30S ThinQ has also emphasized the importance of effective on-device and cloud-based AI processing for usable AI features. Yu also confirmed the names that will be used for the forthcoming devices.
He didn't stop there, and also teased another exciting future device from the company. Yu's current target is for us to hold a Huawei 5G phone connected to a 5G network in our hands by the end of 2019.
"We will have our commercialized 5G product later on in the fourth quarter of 2019," he said.
5G modem
Huawei has spent more than $600 million on 5G research and development, Yu revealed during the company's press conference at Mobile World Congress, and has conducted 5G connectivity trials around the world already. Yu's confirmation of a 5G phone launch also comes quickly after the announcement of its Balong 5G01 modem, the world's first commercialized 5G chipset. The tiny chip will be ready in the third quarter of 2019, and now we understand it will be inside Huawei's first 5G phone by the end of next year.
What makes the Balong 5G01 special is it's the first example prepared for commercialization, which means it's ready for everyday use. It's tiny — smaller than a fingernail — and doesn't put undue strain on the device's battery. Naturally, making a chip small enough and power efficient enough for use in a mobile phone is essential to Huawei's 5G vision.
Kirin for computers
There are interesting plans for the Kirin processor too, which tie into Huawei's entry into the world of computers. The Kirin chip is currently used in Huawei's smartphones, and the company has partnered with Intel for chips inside the new MateBook X Pro and its previous notebook computers. Huawei definitely sees computers as part of its overall mobile strategy, with smartphones and computers sitting at two ends of the mobility spectrum.
However, Yu mentioned a middle-mobility ground, currently occupied by notebooks that use ARM-based Qualcomm processors. In the future, Huawei may look at integrating the Kirin 970 and its NPU in a notebook device that would benefit from a power-efficient mobile processor. At the moment, however, it'll continue working closely with Intel and Microsoft as partners on its computing plans, saying that should consumers show interest in such a product, it would investigate further.
Huawei will launch the Huawei P20 and P20 Plus at an event in Paris on March 27, and the potential 5G phone's release window fits neatly with when we'd expect to see a new entry into the Mate series of devices.