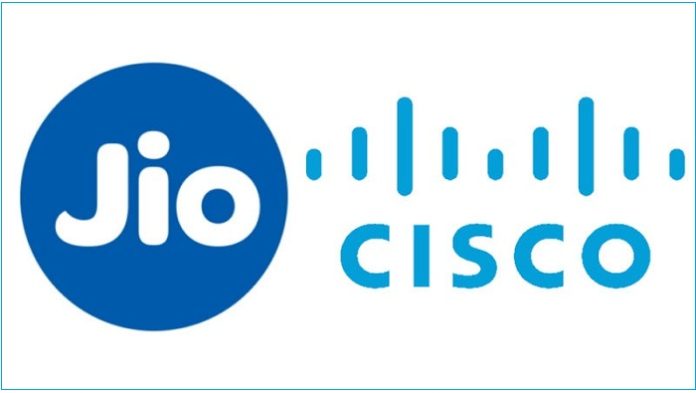 Reliance Jio Infocomm (Jio) along with its technology partner Cisco, won the "Best Mobile Operator Service for Consumers" award at the Global Mobile (GloMo) Awards 2018 at Mobile World Congress (MWC). In addition, the company's JioTV app won in the 'Best Mobile Video Content' category.
The Mukesh Ambani owned telecom firm in its statement credited the Ministry and Department of Telecommunications for creating "the right platform and framework for operators to and innovate for delivering inclusive value to all of India".
"t is a matter of national pride that an innovative new mobile service from India has been recognized at the most prestigious global platform," said Manoj Sinha, minister of communications. "We are particularly satisfied that India is being propelled to global digital leadership with this," Sinha aded.
The telecom company , launched in September 2016, has garnered more than 160 million subscribers.