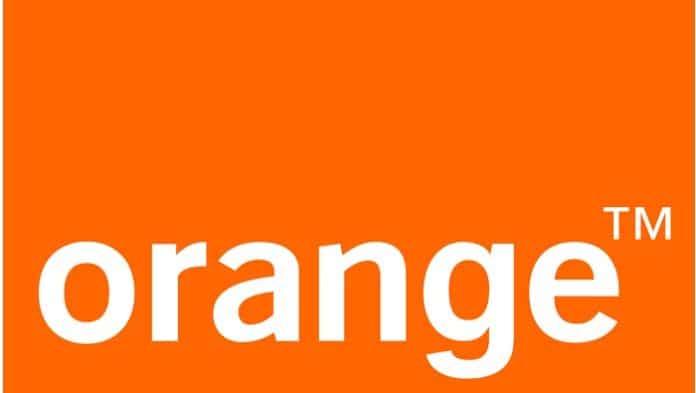 Orange Belgium has brokered a pair of fixed network wholesale deals with rival Telenet that it clearly hopes will help push through its acquisition of smaller player VOO.
The deals will give Orange and Telenet access to each other's fixed networks – both current HFC infrastructure and future fibre-to-the-home (FTTH) networks – for a 15-year period. However, the deals will only come into force on completion of Orange's planned acquisition of a majority stake in VOO, a transaction that is currently awaiting the approval of competition authorities at the European Commission.
"These agreements will foster competition and network investments nationwide," said Xavier Pichon, CEO of Orange Belgium, making the operator's intentions clear.
Orange agreed to acquire 75 percent minus one share of regional quad-play services operator VOO in late 2021, having been selected for exclusive talks to that end with VOO's parent Nethys a month earlier. The companies hammered out a deal that valued the whole of VOO at €1.8 billion.
For Orange, the driver of the deal was the desire to acquire VOO's high-speed networks in Wallonia and parts of Brussels. From the get-go it committed to a fixed network investment plan covering both cable modernisation and FTTH rollout, talking up the benefit to customers and the competition boost the deal would bring.
However, the EU was not convinced. The European Commission opened an in-depth investigation into the proposed transaction in July, expressing concerns over harm to competition in the fixed Internet, multi-play (including FMC) and audio-visual markets in parts of Belgium.
"Access to affordable and high quality Internet and TV services comes with choice. Orange has been a successful challenger to Voo/Brutélé's telecommunication services in parts of Belgium, said European Commission Executive Vice-President Margrethe Vestager, at the time. Voo and Brutélé together operate a collection of cable companies that now use the VOO brand.
"With our in depth investigation, we want to make sure that the acquisition of Voo/Brutélé by Orange does not lead to higher prices or less quality for customers in Wallonia and parts of Brussels," Vestager said.
The investigation is still open, but the wholesale deal with Telenet could help smooth its path.
While Orange Belgium will gain access to Telenet's infrastructure, it will also allow Telenet to have access to VOO and Brutélé's HFC future FTTH networks in the regions of Wallonia and Brussels-Capital. It also gains Telenet as a wholesale customer, in its own words, "increasing network penetration and return on modernization investments."
Essentially, buying VOO gives Orange a significant leg-up in the fixed Internet market in Belgium that is currently dominated by Proximus and Liberty Global-owned Telenet. The deal would create a stronger third player, but it relies on the European Commission to see it that way too, rather than focusing solely on potential competition issues at a regional level. It's usually wise not to try to second-guess the Commission.