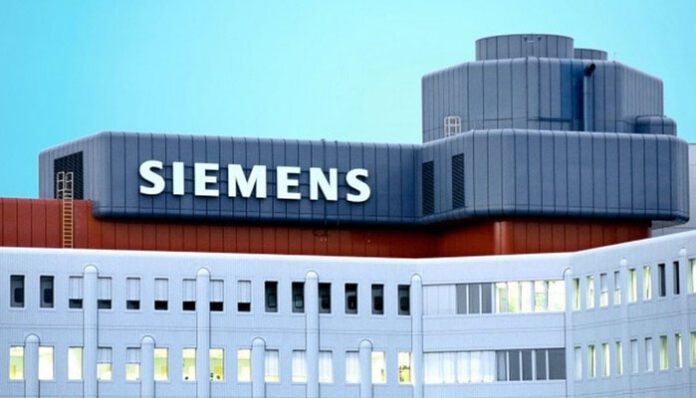 The German industrial group Siemens announced recently that it had agreed to pay $1.58 billion to acquire Brightly Software from private equity firm Clearlake Capital, expanding its software portfolio and outpacing competitors.
Siemens Smart Infrastructure, a provider of digital technologies to control the security and energy use of buildings, is purchasing Brightly to diversify its software as a service (SAAS) portfolio. The North Carolina-based company Brightly creates cloud-based software that gathers information from sensors placed in buildings and predicts when upkeep will be required before an issue arises.
Roland Busch, Siemens Chief Executive, said in a statement that the acquisition reinforces their growth ambitions, notably for digital revenue as well as software as a service. Siemens' exposure to small-and medium-sized clients is increased by SAAS, which makes software a membership rather than an outright purchase.
In 2019, Clearlake paid over $500 million to acquire Brightly, a company whose products are used in workplaces, hospitals, offices, and industries. According to Siemens, Brightly conducts business with an average annual growth rate of 13% and anticipates revenues of about $180 million for 2022. Brightly's upkeep asset management software, according to chief executive of Smart Infrastructure and a part of Siemens' managing board, Matthias Rebellius, complements Siemens' current building management software selection. According to him, a real estate portfolio owner wants to maximise operational costs while ensuring that the asset will be worth more when and if it is sold. It can result in significant savings and decreased downtime.
The agreement will increase Smart Infrastructure's profitability because Brightly's existing margins are higher than the division's midterm aim of 11%–16%. According to Siemens, the transaction, which is anticipated to close by the end of 2022, will boost earnings per share in the second year following its closure.
By fusing its core engineering operations with digital skills, Siemens hopes to outgrow competitors like General Electric and French companies Schneider Electric as well as Alstom more quickly. According to Rebellius, Siemens will continue to focus on small deals to improve smart infrastructure. Last year, Siemens declared its intention to enter 120 billion euros' worth of additional markets, with software as a service being a crucial component of the plan.