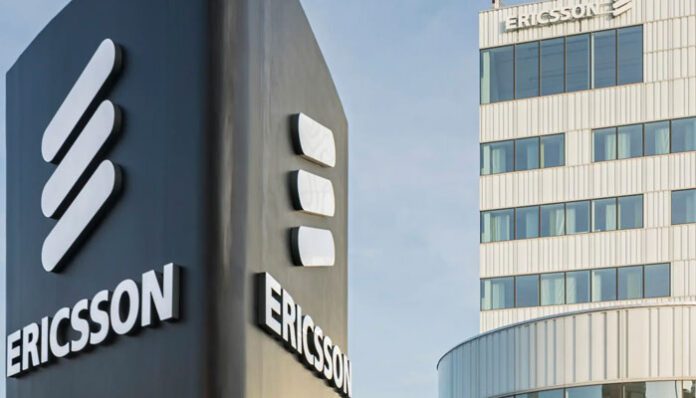 Due to an ongoing investigation by the U.S. national security commission, Ericsson announced that the completion of its $6.2 billion acquisition of Vonage had been postponed from the first half of the year to the end of July.
In an effort to diversify its 5G portfolio, the Swedish manufacturer of telecom equipment decided to purchase cloud communications company Vonage in a deal involving only cash in November. But since then, Ericsson has been involved in a bribery scandal in Iraq, which prompted the Securities and Exchange Commission (SEC) and the US Department of Justice to launch investigations into the business.
Numerous analysts predicted that the investigations might either delay or possibly prevent U.S. regulators from approving the merger. The transaction is presently being examined by the Committee on Foreign Investment in the United States (CFIUS), an interagency committee that investigates international investment for potential hazards to national defence. They are unable to comment on specifics because the committee's review is still in progress, according to an Ericsson representative.
Additionally, both firms are closely collaborating with CFIUS, according to Ericsson, and the merger has obtained all necessary foreign and American regulatory approvals. The agreement is one of the biggest in Ericsson's history.