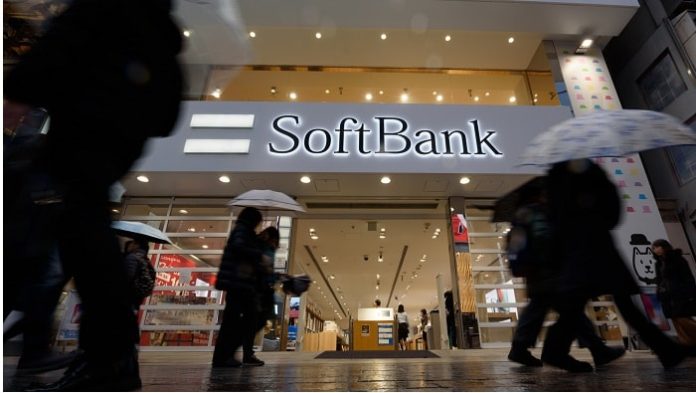 SoftBank Group Corp.'s Vision Fund is looking to invest as much as $150 million in Loggi, a Brazilian-based platform that matches couriers to shippers, according to people familiar with situation.
A similar model to many ride-hailing apps, the system flags delivery requests to nearby couriers, known as motoboys — or motorcycle messengers. The fee and route is calculated by the app. Loggi also transports online goods using small trucks and offers restaurant delivery.
SoftBank is no stranger to Loggi's business model. Earlier this month, it led a $535 million investment in DoorDash Inc., a food-delivery app based in San Francisco. It also bought a 15 percent stake in ride-hailing giant Uber Technologies Inc., which transports people and food in Brazil and elsewhere.
A deal between SoftBank and Loggi would likely range from $100 million to $150 million, but the plan isn't finalized and could fall through, said the people, who asked not to be identified because the discussions are private. SoftBank and Loggi declined to comment.
If SoftBank does invest, it will pit two more of its holdings against each other, with UberEats also operating in Brazilian cities. SoftBank was also a backer of Brazilian ride-hailing startup 99 before it was acquired by China's Didi Chuxing. SoftBank still has stakes in the biggest ride-hailing startups in the U.S., China, India and Southeast Asia. They compete with each other in some places, including in key markets like India and Indonesia.
Introduced in 2013 and headquartered in Sao Paulo, Loggi previously raised $3.3 million from Qualcomm Ventures and Dragoneer Investment Group. Qualcomm is an investor in the Vision Fund, while Dragoneer invested in Uber alongside SoftBank.