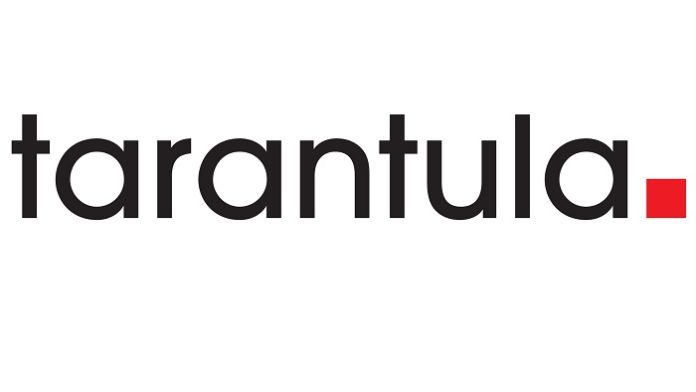 Tarantula will participate in the TowerXchange Meetup Asia-2017 as a silver sponsor. Tarantula, the industry leader in telecom site management software will present key product features and lead round-table discussions at the event scheduled for 12-13 December in Singapore.
Mats Ekelund, CEO, Tarantula said, "We are happy to be back at the leading event of the tower industry and host some of the most notable pioneers in tower management in Asia. As we expand our customer footprint and build innovative features to support their growth, we look forward to connecting with the Meetup attendees and sharing our experiences."
About TowerXchange Meetup Asia 2017
TowerXchange is an open community for thought leaders in the emerging tower industry that fosters dialogue between various stake holders and brings together MNOs, towercos, investors, service providers and hardware providers. The event provides a common forum to share best practices in passive and active infrastructure management, opex reduction, and accelerated infrastructure sharing.
Tarantula will showcase the latest developments to its flagship product, Red Cube at the meetup. To learn more about Tarantula products, visit booth 421 at the meetup or get in touch with the team at contact@tarantula.net
Website: www.towerxchange.com