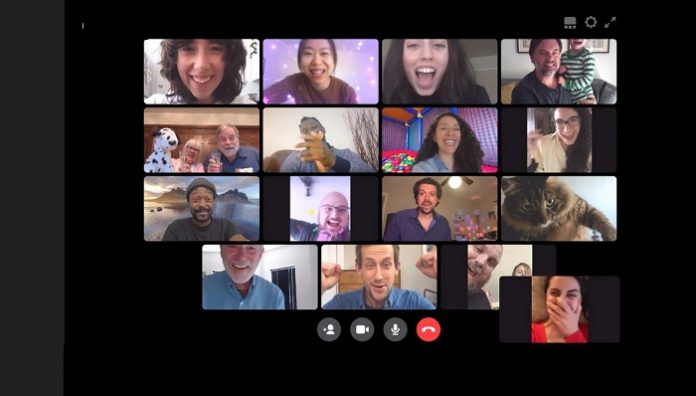 Zoom Video Communications (ZVC) has announced that it has obtained a pan-India telecom license, which will allow it to provide telephone services to its enterprise customers in addition to its existing voice and video conference services offered through its website and app.
A Major Breakthrough
This license will enable Zoom to expand its services and offer a more comprehensive communication solution to its customers in India.
By obtaining this license, Zoom will be able to provide a more complete communication solution to its enterprise customers in India, who can now use Zoom for their voice, video, and telephone communication needs.
This move is expected to strengthen Zoom's position in the Indian market and help it compete more effectively against other communication providers in the country.
The pan-India telecom license is issued by the Department of Telecommunications (DoT) and allows Zoom to operate as a telecom service provider in India. The license is required for companies that want to offer telephone services in the country and is regulated by TRAI, Telecom Regulatory Authority of India.
Zoom's decision to obtain a telecom license in India is a strategic move that reflects the company's commitment to expanding its services and presence in the country. The move also aligns with the Indian government's push to promote digital communication and the use of technology in various sectors.