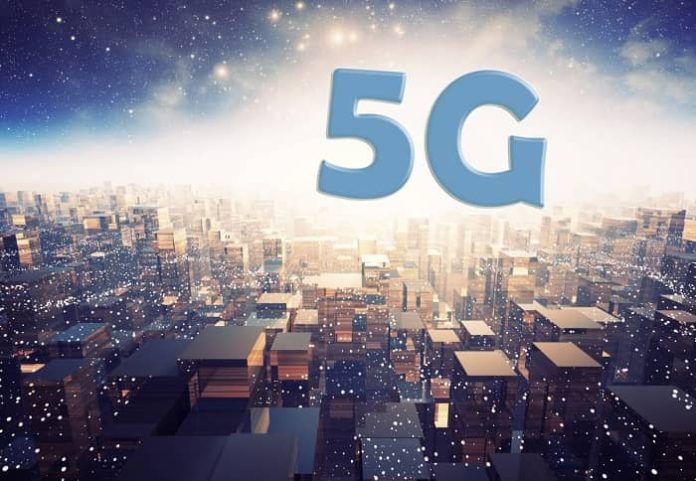 Wireless and fiber network operator, Hammer Fiber Optic Investments Ltd., a subsidiary of Hammer Fiber Optic Holdings Corp. (OTCQB:HMMR) announced that the initial development phase of their advanced LTE fixed wireless system is concluded. Given the large amount of bandwidth the system can deliver and the high number of users it can connect, the company expects this latest innovation to help position it as a leader in future 5G technology.
The system has been designed to build upon Hammer Fiber's already successfully deployed wireless technology suite, expanding it to fully support LTE Frequencies. This expansion will now allow Hammer Fiber to add ultra-high capacity cellular broadband applications to its product portfolio. This expanded product portfolio is expected to include wholesale services, such as backhaul support for cellular network operators. Hammer Fiber, in conjunction with its technology partners in Europe, have been running both laboratory and field trials on the live network of a prominent LTE mobile operator for the past 12 months and the results have surpassed expectations.
Hammer Fiber now plans to deploy this Fixed LTE version of its successful DOCSIS platform in a pilot initiative in New Jersey starting in early 2018. The system has been developed to complement Hammer Fiber's core business of home residential services. Hammer operates a full service wireless network in the Atlantic City New Jersey area, with expansion recently announced for the greater Baltimore, MD area.
"5G is the inevitable next step in the evolution of telecommunications, and we are proud to be on the front lines of developing the technology to support the vision of things to come," said Michael Cothill, Executive Chairman of Hammer Fiber. "We believe this system fits perfectly into our overall ecosystem and pairing this platform with our existing DOCSIS platform is going to expand our reach and extend our next generation fixed LTE initiative to include wholesale services to both the mainstream LTE operators and Competitive Carriers across the USA."
About Hammer Fiber
Hammer Fiber Optic Holdings Corp. (OTCQB: HMMR) is a telecommunications company investing in the future of wireless technology whose holdings include Hammer Fiber Optic Investments, Ltd. D/B/A Hammer Fiber, a New Jersey-based Internet Service Provider (ISP) that offers internet, voice, video and data services in New Jersey, as well as carrier services in Philadelphia and New York. Hammer Fiber serves residential and small business markets with high capacity broadband, voice and video through both direct fiber as well as its wireless fiber platform, Hammer Wireless® AIR technology.
For more information:
http://www.hammerfiber.com
Frank Pena
fpena@hammerfiber.com