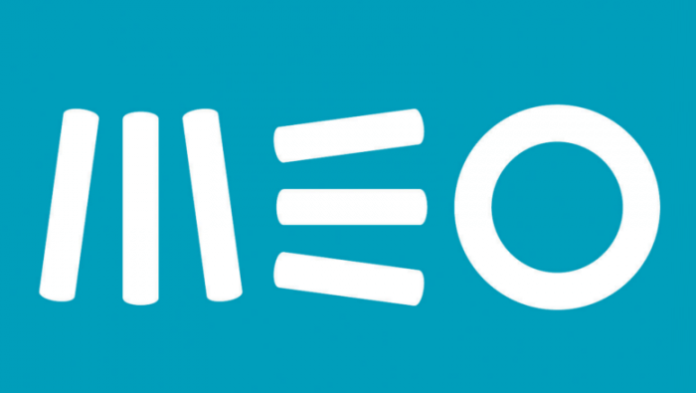 The number 1 ranking of the 200 largest companies operating in the technology market in Portugal belongs to MEO. In addition to being the company with the highest turnover, MEO also won in the Telecommunications and Export categories as announced at the "The biggest Technological Portugal." Conference.
Exame Informática and Expresso once again revealed the 200 biggest technology companies operating in Portugal, from the list compiled by Iberinform consultantancy, which is determined according to the turnover of each organization. This list was published on October 24th at the Fundação Portuguesa das Comunicações, in Lisbon, and places MEO in 1st place.
This distinction "demonstrates that we are on the right track. We are investing, helping to develop the country, we are exporting a lot and taking the engineering quality we have to other countries. And our commitment is to continue to support businesses and consumers so they have access to the best technology, both in their business and at home, "says João Sousa, B2B Chief Sales Officer, on behalf of the company.
This is not the first time that MEO has received an award in this category and, as in the previous year, the company won the Telecommunication award for the company with the highest turnover in this sector. The Export award also stayed with MEO, as the company that generated the most turnover from exports.
Companies with an impact in Portugal
Did you know that the 200 biggest IT companies in Portugal account for a volume of exports of 1.8 billion Euros, just over 1% of European GDP, and employ more than 40 thousand people? This is one of the pieces of data from the Exame IT study, with the support of Iberinform, and that results in the ranking "The biggest Technological Portugal".
In order to determine the Top 200 ranking, the annual turnover declared by the companies in 2016 financial statements was decisive. The technologies were divided into four main areas: manufacturing, telecommunications, commerce and services.
This year, the initiative introduced new awards to distinguish companies operating in four of the most traditional sectors – wine, agriculture, textiles and footwear – but that make innovation and technology investment a priority. A new addition this year was the inclusion of the Top Score prize, which results from the total results from all awards.