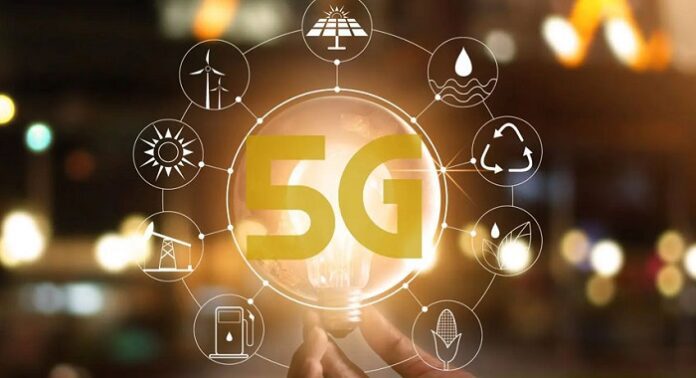 Singtel announced a collaboration with SAP to develop an end-to-end Intelligent Edge Aggregator (IEA) solution that will add greater cloud functionality and computing capabilities to its network architecture to help boost enterprise operations. Developed on Singtel's Paragon platform and supported by its 5G networks and multi-edge computing solutions, the IEA will enable enterprise customers to quickly access and integrate SAP software with their back-end processes at the cloud server edge to gain real-time insights that will help them with decision-making on time-sensitive business requirements.
"This is the first time SAP in Asia Pacific Japan is collaborating with a telco to offer 5G-enabled edge computing solutions to customers, using SAP Business Technology Platform (SAP BTP). Through this collaboration, we can address the increasingly complex needs of enterprises, such as applications for computer vision and workplace safety. This is part of our ongoing strategy to help enterprises exploit the capabilities of 5G, through Paragon, to drive innovation and business growth," said Mr Dennis Wong, Vice President of Enterprise 5G and Platforms, Singtel.
With the incorporation of the IEA into Singtel's existing portfolio of enterprise solutions, enterprises will have more tools and support to develop 5G use cases where ultra-fast speeds, low latency and high bandwidth is critical. This is especially beneficial to enterprises in the manufacturing and logistics sectors that require applications like automated quality checks, defect detection, and last-mile delivery robotics.
"Creating new innovations together with Singtel is a milestone for us, as we continue to look for leading partners in different domains to drive higher efficiencies for our customers. With Singtel's high-speed connectivity and extensive 5G network in Singapore, this collaboration is a natural choice for SAP. As our customers continue to digitally transform their business and run more business-critical applications in the cloud, the new use cases that this collaboration brings will further drive cloud adoption across industries, with deeper integrations into SAP's suite of software solutions. Together with Singtel, we look forward to bringing this solution across the Asia Pacific and Japan region," said Mr Utkarsh Maheshwari, Chief Partner Officer, Asia Pacific Japan, SAP
The collaboration also includes a joint go-to-market plan to scale the bundled solution across the region to countries like Australia, Thailand, Indonesia, the Philippines, and India.