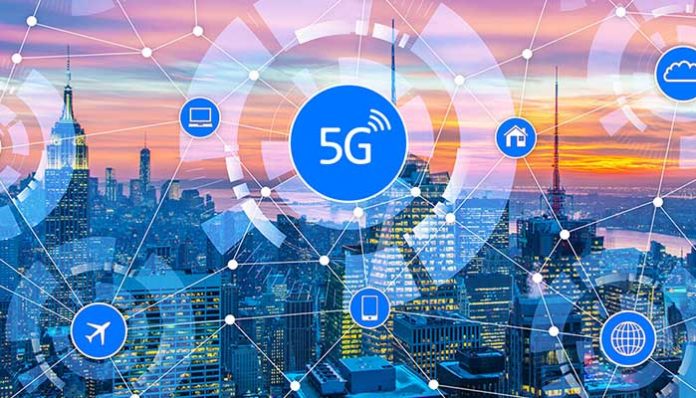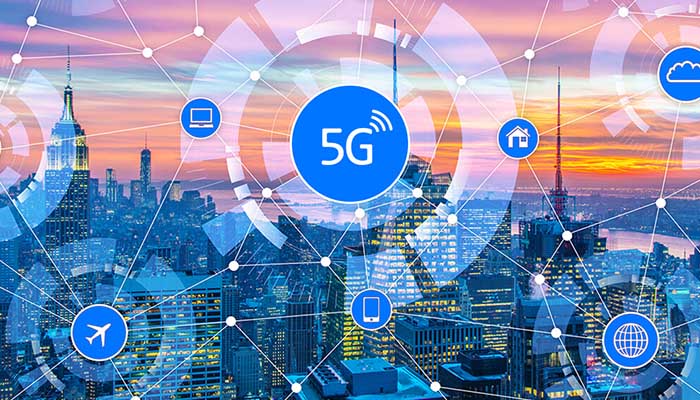 Zain KSA has added three new cities, Buqayq, Jubail, and Hafar Al-Batin, to the 5G services map. With this new addition, the number of cities in the Kingdom covered by the company's 5G network has increased to 50 cities enabled by more than 4,600 towers.
Accordingly, the three new cities can now have access to fast speed and high-quality digital services, which will drive forward the digital transformation in the Kingdom. This 5G expansion coincides with the company's launch of the iPhone 12 series that is distinguished by its support for the 5G technology.
Zain KSA's 5G network recorded the fastest internet speed in reaching Zoom and Microsoft Teams applications and also ranked first in the speed of access to 4 out of 5 electronic games, including Fortnite, FIFA20, APEX, and League Legends, according to the "Meqyas" report issued by the Communications and Information Technology Commission.
Zain KSA also recently announced that it had set a global first in the field of internet speeds, through its 5G carrier aggregation, as it is the first telecom operator in the world to provide this feature to its customers, enabling internet speed to reach 2.4 Gbps.
Commenting on the development, the Chief Technology Officer at Zain KSA, Eng. Abdulrahman bin Hammad AlMufadda, said: "The plan for the spread and geographic expansion of Zain KSA's 5G network is based on a clear strategy represented in delivering this generation's services to every corner and spot in the Kingdom; to ensure that citizens and residents alike have access to the latest, most advanced and efficient telco internet services, which will undoubtedly reflect positively on their quality of life. Pointing out that "the paradigm shift that Zain KSA did was a pioneering revolution in the telecommunications infrastructure in the Kingdom, and it will have an important impact on the economic and service aspects of society, in a way that supports the efforts of a comprehensive digital transformation in the Kingdom and accelerates economic diversification, in line with Saudi Vision 2030."
AlMufadda stressed the commitment of "Zain KSA" to standards of transparency and credibility towards all its customers, especially since launching its 5G network. He reiterated: "With the great development that the Kingdom is witnessing at all levels and the ambitious future plans, the (5G) network will contribute in availing a large number of businesses and investment opportunities, and it will open the door to innovation, raising the Kingdom's competitive capabilities globally and strengthening its presence on the global economic map."