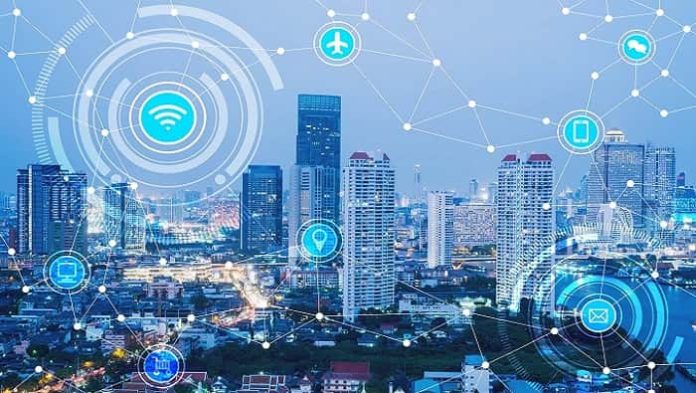 Sweden should be at the forefront of building smart cities, with its digitally mature population and excellent connectivity. Instead, Swedish cities lag behind cities in other European countries. A new report, "Smarter cities for a sustainable society" by Telia Company and management consultancy firm Arthur D. Little, reveals what's lacking.
Two-thirds of Swedes think that the digital service of municipalities, counties and regions urgently needs to improve. At the same time, the three big cities of Malmö, Gothenburg and Stockholm face the challenge of a rapidly growing population.
Digitalization enables solutions to the challenges and improves the lives of citizens, visitors and businesses. Therefore, Telia concludes, Sweden needs to step up its efforts.
"With our digitally mature population and great connectivity at our fingertips, Swedish municipalities have an excellent basis for taking the lead and achieving the Swedish government's goal: that Sweden will be the best in the world at facilitating the opportunities of digitalization. But when it comes to smart cities, other countries' cities are ahead of us. Sweden needs to step up its digitalization efforts," says Magnus Leonhardt, Head of Strategy and Innovation at Telia Sweden.
Telia och Arthur D. Little have studied twelve European cities, examining incentives, challenges, strategy, steering and prioritization. The result has been published in the new a report. And the result is clear.
"There is a need for Swedish cities to scale up the ongoing initiatives and to dare to really take on the big challenges. It is crucial for cities to focus their efforts on the main societal challenges, where digital solutions can create the greatest value. This is where the cities will find their starting point on the journey towards becoming a smarter, more sustainable city," says Martin Glaumann at Arthur D. Little