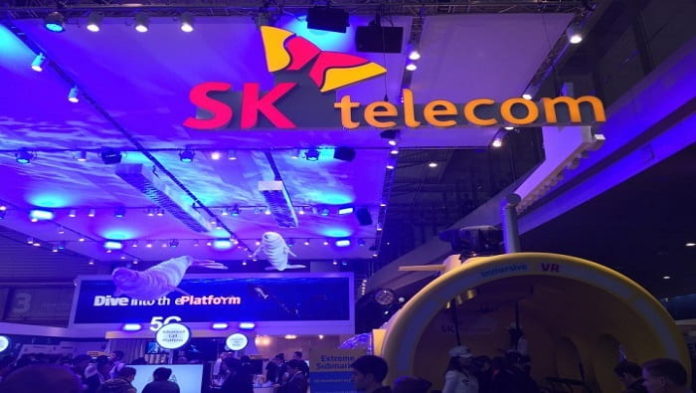 SK Telecom announced that the company successfully completed the deployment of LTE Cat-M1, the latest LTE technology for IoT applications.
LTE Cat-M1 is one of the standards published in March 2016 by 3GPP, an international collaboration to develop global mobile communications specifications, supporting data rates up to 1 Mbps. It is an upgraded version of the existing LTE-M technology, designed to deliver high volume data generated from IoT devices. The newest version is expected to help a broad use of IoT applications which require the transmission of mid- and high-volume data, such as voice and photo.
Earlier this year, SK Telecom has completed a trial of the LTE Cat-M1 deployment on its test network at the Network IT Convergence R&D Center located in Bundang, Korea. Following the success of the trial, in August this year, it began the nation's first deployment of Cat-M1 at commercial LTE base stations for field tests in collaboration with Ericsson and Qualcomm.
LTE Cat-M1 is expected to lower manufacturing costs of IoT devices as its communications modules are much cost-effective than their counterparts for LTE-M, bringing more companies into an ecosystem for IoT business. The affordability of the technology would also lead to less burden on IoT device owners, contributing to the expansion of the market for IoT applications.
SK Telecom currently delivers lower-power, lower-volume data transmission on LoRa networks, while dedicating LTE-M network to high-volume data transmission for its IoT services. The deployment of LTE Cat-M1 will help it to upgrade all its LTE-M network operations to a higher level.
SK Telecom also successfully linked the LTE Cat-M1 network with its commercial LoRa networks. The link will help in identifying data generated from IoT devices and control them at a single server to allocate relatively high-volume data to the LTE Cat-M1 network and low-volume data to the LoRa network. For instance, in a security and fire alarm monitoring system, data generated from sensors to detect intrusion, flame and temperature will be collected through the LoRa network, while photos that capture scenes as well as data for alarming and controlling devices will be delivered on the LTE Cat-M1 network.
"The deployment of LTE Cat-M1 is a significant achievement in the IoT ecosystem as it lays the foundation for operators to evolve our IoT networks," said Park Jin-hyo, Senior Vice President and Head of Network Technology R&D Center at SK Telecom. "It has enabled us to build stronger capabilities to optimize networks in accordance with the type of IoT services, helping to create a competitive edge in delivering the hybrid network for IoT applications."