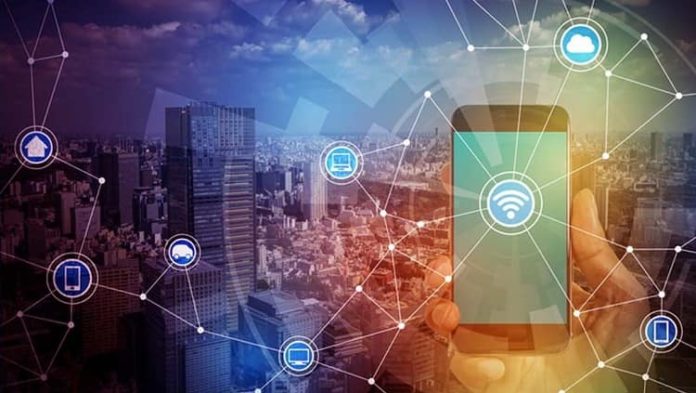 Introduction: The Application Economy and the Growing Criticality of APIs
Across industries and around the world, technological innovations have quickly ushered in profound changes. In the wake of increased proliferation and innovation in the cloud, mobile applications and DevOps, a new reality has emerged for businesses in virtually every industry:
The application economy. In the application economy, the customer experience and the fortunes of a business will increasingly be driven by application innovation.