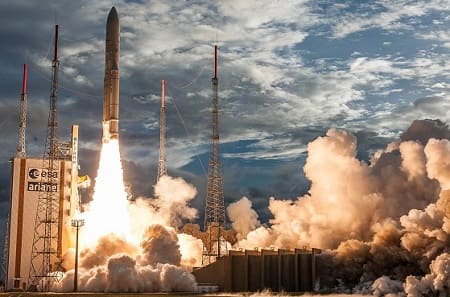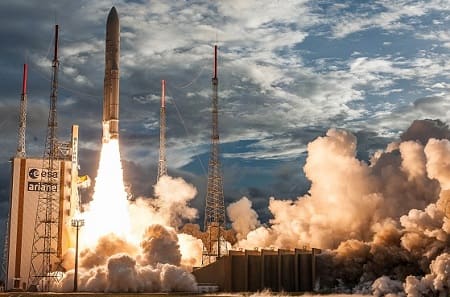 Inmarsat confirmed that the European Aviation satellite has successfully completed in-orbit tests and is ready to support inflight internet services when the European Aviation Network (EAN) goes 'live' later this year.
The satellite, built by France's Thales Alenia Space, was launched by Arianespace in June this year.
EAN is the world's first dedicated aviation connectivity solution to integrate space-based and ground-based networks to deliver a seamless Wi-Fi experience for airline passengers throughout Europe.
Truly seamless
Inmarsat's strategic partner, Deutsche Telekom, is well advanced in the construction of the complementary ground network, which will be fully integrated with the S-band satellite to deliver a truly seamless service for Europe's airlines and their passengers.
International Airlines Group (IAG), which includes world renowned airline brands such as British Airways, Iberia, Aer Lingus and Vueling, is the launch customer for the new service.
The successful completion of spacecraft and payload testing of the S-band satellite further underlines the momentum that Inmarsat is building in the high-speed broadband inflight connectivity (IFC) market.