Telkom announced their innovative Uncapped Business Internet offering with the launch of Unlimited Business Internet and voice plans. Telkom understands the business environment of their...
Press Releases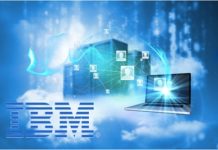 IBM announced that Ermes Group, the largest and most diversified retailer in Cyprus, is leveraging its cloud-based Watson Commerce pricing optimization solutions. To help ensure...
According to a new research report from the analyst firm Berg Insight, the number of active fleet management systems deployed in commercial vehicle fleets...
Press Releases