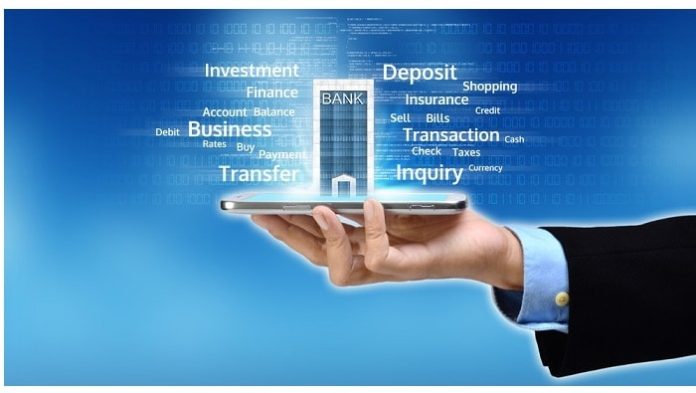 Backbase Connect, the annual conference that showcases digital banking transformation success, will run from November 27th to 29th in Amsterdam. This key fintech event blends networking, innovation and fun to deliver 2.5 inspirational days filled with visionary insights and tangible action points. Over 500 customers, partners and industry thought leaders will gather to discuss their digital transformation goals and how the support of Backbase is getting them there.
Sessions are delivered by technology innovators from leading financial companies and some of the world's most influential fintech thought leaders. Compelling keynotes, superb networking events and hands-on workshops make this conference a highly productive one. CIO's, Enterprise Architects, Heads of Business, Innovation or Digital Channels – all leave with clear action points to kick-start or accelerate their own digital transformation journey.
"Truly effective digital transformation is achieved when great minds and cutting-edge technologies are brought together. Backbase Connect combines the experience of industry leaders with the very best tools available to drive this transformation at all levels of the financial sector." Jouk Pleiter, CEO and Co-Founder, Backbase
Backbase Connect offers a rare opportunity to meet the people who are actively transforming the customer journey and to understand the technology they are using to do so. At Backbase Connect, attendees can tap into the lessons already learned by leading Digital Banks, as over a dozen FS executives share their best practices for digital transformation, next level mobile and omnichannel banking and process digitization. A selection of speakers representing a cross-section of the industry will share their learnings and recommendations.
Experience the transformation via 16 informative case studies
Discover the realities of implementing an effective banking transformation via 16 highly engaging case studies. A selection of major banking institutions form the focus of these informative research pieces, each of which offers a detailed analysis of the key success factors. The studies outline which approaches actually work and provide concrete examples of the steps to take (and avoid) in order to achieve long-lasting results.
Learn everything about the exciting new Backbase 6 Platform and pre-built industry solutions. Engage directly with our product experts for access to new product features, roadmap, and pre-built industry solutions. Get the latest and greatest on the Backbase roadmap and vision.
A series of deep dive workshops will shine a light on the cutting edge technology that is driving digital transformation. These workshops will actively enhance your proficiency and equip you with concrete experience and knowledge to share back home.
Engage directly in a live Q&A where product experts will help you get more out of your Backbase platform. Go "under the hood" with live demos from Backbase subject matter experts who best understand the products, features, and functionality.
500 attendees featuring industry leaders from financials across the world.Over 50 C-level representatives from our international partner ecosystem (including Capgemini and IBM).
A dozen leading FS organizations share how they have used technology to fundamentally change how they implement digital banking and process orchestration.
Engaging keynotes from top industry analysts Learn from seasoned digital executives who played a key role in their FS institution's delivery of superior digital experiences.
Meet the best in industry – interact with all the leading FS system integrators and digital transformation experts who are changing the entire banking landscape.
Grow your career with on-site training courses to become a Backbase certified consultant through certification exams.
Both business and IT professionals have a lot to gain
Business Professionals wishing to optimize customer engagement using modern digital technology, streamline complex processes to reduce costs, or empower their organization to become more agile, can find out how to do so at Backbase Connect.
IT Professionals will have direct access to product experts, implementation best practices, intensive deep dive product workshops, on-site training and certifications. They gain the knowledge to support their team in accelerating digital transformation projects.
A limited number of places are available at Backbase Connect so early registration is advised. To learn more about this event or to apply for a place at the conference, visit connect.backbase.com.
Media Contact
If you have any questions on Backbase or want to schedule an interview, please contact:
Cristina Danila
Jacob Bontiusplaats 9
1018LL Amsterdam
The Netherlands
cristina@backbase.com
+31 20 465 88 88