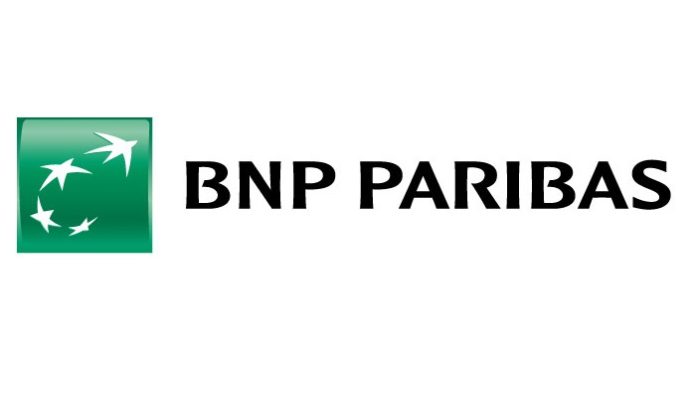 Paribas Asset Management ('BNPP AM') is pursuing its objective of streamlining its
organisational structure and enhancing its range of investment solutions. MAQS, which
combines teams from THEAM, CamGestion and Multi -Asset Solutions, is one of BNPP AM's four investment groups, alongside Private Debt & Real Assets, Equities and Fixed Income. The MAQS offering is built around a full and innovative range of investment products and solutions within multi-asset, structured and quantitative management.
The creation of MAQS will help meet the growing needs of investors seeking innovative solutions in an environment of uncertainty and polarising demand between low-cost management such as indexed products, and high value-added products that encompass risk management, such as factor management and customised solutions. Led by Denis Panel, this new investment group aims to offer leading 'quantamental' management, combining quantitative expertise with fundamental research capabilities, with risk management at the core of its investment philosophy.
This desire to more closely meet investors' changing requirements is also reflected in the inclusion of environmental, social and governance (ESG) criteria in the development of investment solutions offered by MAQS.With more than EUR 110 billion of assets under management (at the end of September 2017), the new investment group has 130 employees in France, Belgium, the Netherlands, Italy, the UK and Hong Kong, and benefits from a broad client base, including both inst itutional and retail investors.
MAQS has four main areas of expertise: Multi-asset, led by Christophe Moulin; Quantitative and Index-based Management, led by Isabelle Bourcier; Structured Investments, led by Gilles David; and Solutions & Client advisory, led by Anton Wouters, which offers tailored solutions for pension funds and insurance companies.
MAQS is highly innovative and is characterised by cutting-edge technology and a proprietary research methodology, developed in close partnership with BNPP AM's Quant Research roup.
Underpinning all these capabilities is active risk management, which is at the core of the
investment process, in order to meet the dual requirements of income and capital protection for
clients who are now paying particularly close attention to risk-adjusted returns.Within quantitative management, MAQS also benefits from a long-standing relationship with BNP Paribas's Global Markets division, a partnership that will be strengthened within the new MAQS division.
Denis Panel, Head of MAQS at BNP Paribas Asset Management, comments:
"In a changing world, investors are seeking investment solutions that better address their
specific needs, whether greater protection against the risks of market volatility or strategies
that PRESS RELEASE meet regulatory constraints. Combining our capabilities into a single investment group will allow us to better meet investors' needs by generating alpha and revenue, protecting capital, controlling risk and providing beta exposure. Our 'quantamental' approach combines the best of quantitative and fundamental techniques to offer our clients innovative investment solutions backed by robust risk management."
PRESS CONTACTS
BNP Paribas Asset Management Quentin Smith
+44 20 7063 7106
quentin.smith@bnpparibas.com
Sandrine Romano
+33 1 58 97 74 49
sandrine.romano@bnpparibas.com
About BNP Paribas
BNP Paribas Asset Management is the investment management arm of BNP Paribas, one of the world's major financial institutions. Managing and advising EUR 571 billion in assets as at 30 September 2017, BNP Paribas Asset Management offers a comprehensive range of active, passive and quantitative investment solutions covering a broad spectrum of asset classes and regions.
With close to 700 investment professionals and 600 client servicing specialists, BNP Paribas Asset Management serves individual, corporate and institutional investors in 73 countries around the world. Since 2002, BNP Paribas Asset Management has been a major player in sustainable and responsible investing. For more information, please visit bnpparibas-am.com