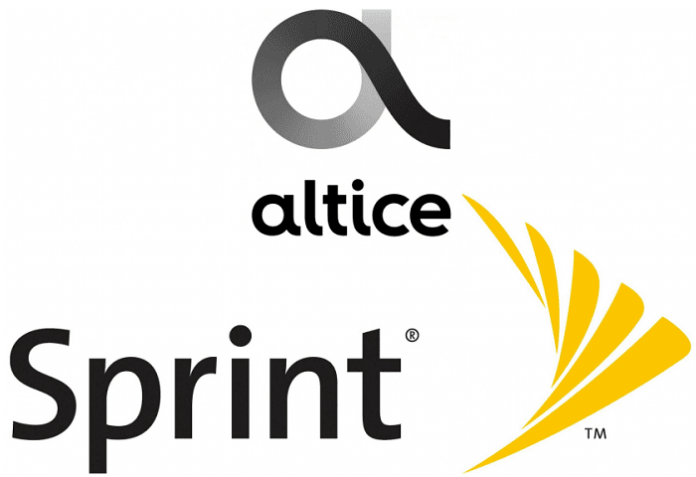 Sprint (NYSE:S) Chief Financial Officer Tarek Robbiati will speak with analysts and media on Monday, Nov. 6, 2017 at 9 a.m. ET about a new multi-year strategic agreement with Altice USA. Under the terms of the agreement Altice USA will utilize Sprint's network to provide mobile voice and data services to its customers throughout the nation, and Sprint will leverage the Altice USA broadband platform to accelerate the densification of its network.
Sprint Conference Call Information
Date: Nov. 6, 2017
Time: 9 a.m. ET
Call-in Numbers: Toll free: 866-360-1063 (US/Canada) – ID required: 5279439
International: 443-961-0242 – ID required: 5279439
Please plan on gaining access 10 minutes before the start of the call.
Replays of the conference call will be available shortly afterward by calling 800-585-8367 and entering the code: 5279439.
About Sprint:
Sprint (NYSE:S) is a communications services company that creates more and better ways to connect its customers to the things they care about most. Sprint served 54 million connections as of Sept. 30, 2017 and is widely recognized for developing, engineering and deploying innovative technologies, including the first wireless 4G service from a national carrier in the United States; leading no-contract brands including Virgin Mobile USA, Boost Mobile, and Assurance Wireless; instant national and international push-to-talk capabilities; and a global Tier 1 Internet backbone. Sprint has been named to the Dow Jones Sustainability Index (DJSI) North America for the past five years.
Contact(s)
Sprint
Media:
Justine Fauci,
913-575-0936
Justine.Fauci@sprint.com
Investors:
Jud Henry
Investor.Relations@sprint.com