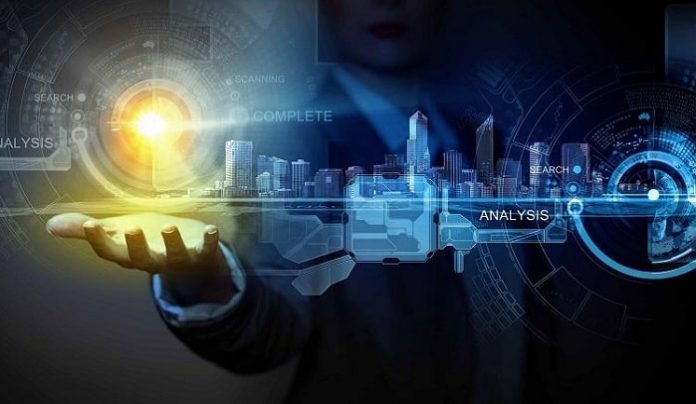 AST SpaceMobile rolled out two major announcements on Wednesday — the company is planning to go public through a special purpose acquisition company (SPAC), and plans to launch the first phase of a space-based commercial mobile communications service with Vodafone Group in 2023.
New Providence Acquisition Corp., a publicly traded special purpose acquisition company, has agreed to combine with AST SpaceMobile at an estimated $1.4 billion pro forma enterprise value, or 1.4 times calendar year 2024's estimated EBITDA of approximately $1 billion. The transaction is expected to provide up to $462 million in gross proceeds, between New Providence Acquisition Corp.'s $232 million of cash held in trust and a $230 million fully committed common stock private placement investment (PIPE) led by Rakuten, Vodafone, American Tower, and UBS O'Connor. The transaction is expected to close in the first quarter of 2021 AST Chairman and CEO Abel Avellan will continue to lead the business post-transaction.
This is the latest SPAC announcement from a space company after Virgin Galactic used a SPAC to go public in 2019 and space infrastructure company Momentus recently announced plans to do the same.
AST SpaceMobile said claims it will be the first service of its kind to connect standard mobile phones at 4G and 5G speeds using its patented space-based network. Under its plans with Vodafone announced Wednesday, the first iteration will use 20 satellites to offer initial service targeting an area north and south of the equator, including rural and remote areas. Vodafone plans to integrate the technology into the services provided by its Vodacom, Safaricom and Vodafone brands. The companies specifically named the Democratic Republic of Congo; Ghana; Mozambique; Kenya; and Tanzania. AST SpaceMobile plans to apply for regulatory approval to launch the service in India as well.
"Our high-speed, low latency platform represents the world's first venture aimed at massively closing the digital divide by bringing affordable and accessible connectivity to the regions that need it most. We believe our game-changing solution will serve to drive universal and global connectivity, allowing societies to utilize digital technology to gain greater access to knowledge and information," CEO Avellan commented.