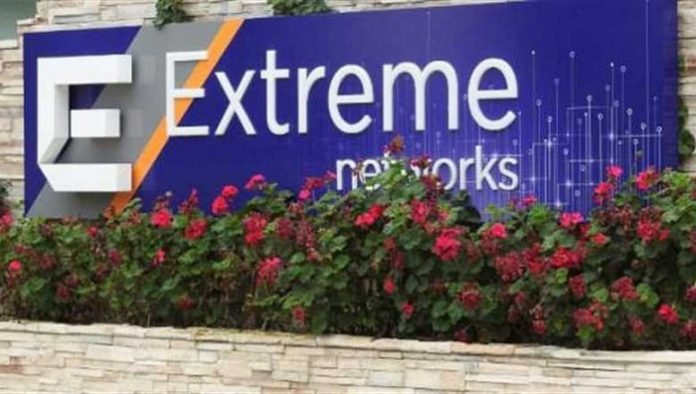 Cloud networking firm Extreme Networks has added a new regional data centre (RDC) in London, enabling customers to run its native cloud management platform ExtremeCloud IQ on Microsoft Azure.
The expansion brings Extreme's secure cloud management platform closer to its UK customers, resulting in faster data transmissions and easy access to cloud applications and services, said the vendor.
ExtremeCloud IQ subscribers can leverage the Microsoft Azure data centre in London to fully manage their enterprise networks.
In line with Extreme's commitment to addressing data protection and sovereignty requirements, the new RDC also allows customers to meet corporate policies and local compliance needs.
The establishment of the London RDC means that Extreme's cloud footprint now extends to 17 data centres across the world.
"Adoption of the ExtremeCloud IQ network management platform has grown by 55% over the last 12 months," said Extreme, "and it is trusted to manage more than 1.6 million network devices daily, making Extreme the fastest growing provider of cloud-managed networking," the firm claims.
John Morrison, SVP of international markets at Extreme Networks, said: "This new location is helping us to further support cloud adoption for our ExtremeCloud IQ subscribers in region, delivering industry-leading information security and data protection with in-country data residency to stay compliant and advance their business."