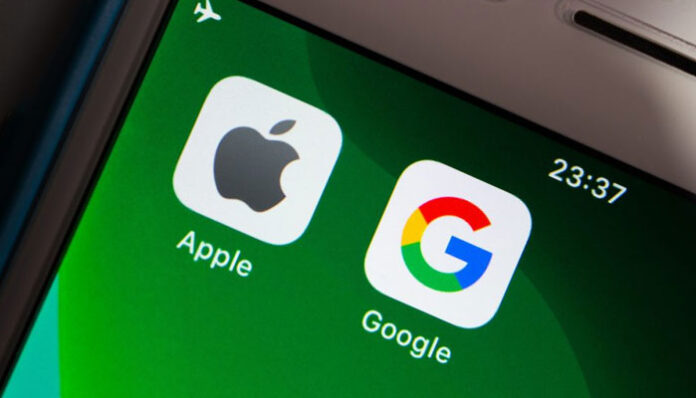 The US Federal Trade Commission (FTC) has been urged by four Democratic congressmen to look into accusations that internet heavyweights Apple and Google sold individual data. The senators said that by allowing the collection and selling of the personal data of mobile phone users, the companies participated in unethical and misleading activities.
In a letter to FTC chair Lina Khan, the congressmen said that Apple and Google intentionally enabled these damaging activities by embedding advertising-specific monitoring IDs into the mobile operating systems.
The harvesting of user information through such mobile-ad IDs, a sequence of numbers and characters integrated into both iOS and Android, has lately been restricted by both firms. Now, consumers of both operating systems can choose not to give their identity to programmes.
Google plans to implement new privacy limitations to limit surveillance between apps on Android smartphones, and Apple last year updated its software to require each programme to ask the user for permission before accessing the device's identification.
According to a Google spokesman, the company never trades user information and restricts app developers from selling user data via Google Play.