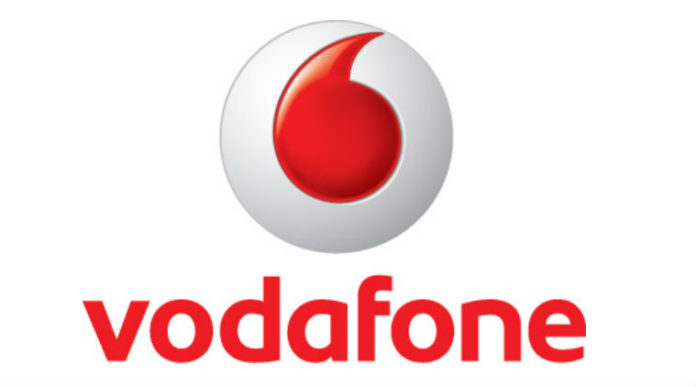 A business group representing German broadband providers called on European Union regulators to block the takeover by Vodafone of Liberty Global's German operations, saying it would hurt competition.
Britain's Vodafone agreed in May to pay $21.8 billion for Liberty Global's assets in Europe, with the main prize being Germany's Unitymedia. The European Commission is reviewing the deal and is expected to rule on it by Nov. 27.
The BREKO business group said the deal would create a duopoly between Vodafone and Deutsche Telekom, delay the work on building a nationwide fibre-optic network and blunt competition in the cable TV market.
"The EU Commission must block the planned takeover, because mergers that hinder effective competition aren't compatible with the law," BREKO chief Stephan Albers said in a statement. The group counts 320 companies, many of them city or regional players, with joint turnover of 7.9 billion euros ($9.1 billion).
Telefonica Deutschland, the No.3 telecoms provider by revenue, has also called for the deal to be blocked, saying it would lead to the "quasi-monopolisation" of the German cable TV market. ($1 = 0.8721 euros) (Reporting by Douglas Busvine, editing by Louise Heavens)