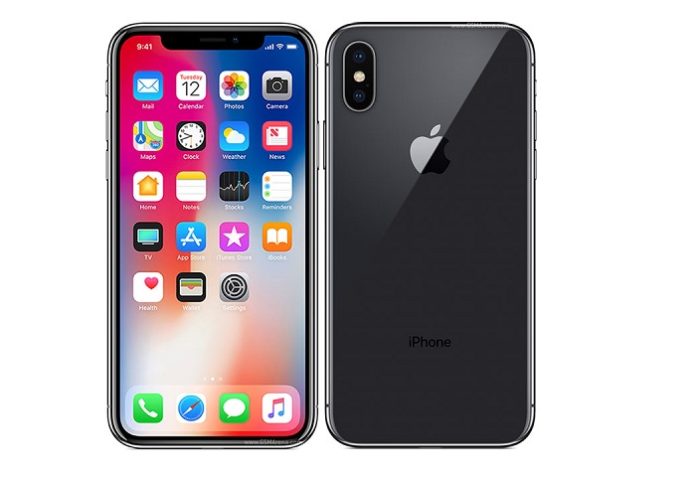 Richard Yu, chief executive officer of Huawei's consumer business group, speaking during the launch of P10 & P10 Plus smartphones and Huawei Watch 2 smartwatch, ahead of the Mobile World Congress (MWC) in Barcelona, Spain, on Sunday, Feb. 26, 2017.
Huawei's upcoming P20 smartphone will be "much better" than Apple'siPhone X, Richard Yu, the head of consumer business, said on Sunday.
The P20 is slated to launch during an event in Paris next month.At a briefing with reporters after the launch of Huawei's MateBook X Pro laptop, Yu was talking about how the company continues to invest in order to grow. He laid out his thoughts about how the smartphone market would consolidate, with many smaller players collapsing.
Many reporters in the room were using various iPhone models to record the briefing session. As Yu was discussing Huawei's new innovations, he picked up an iPhone X and went off-script to explain how the P20 will be better than Apple's $999 offering.
"We will have some very big, bold, big innovation on camera technology. It will be much much better than all the phones," Yu said. "Maybe I'm not humble, but ours is better, it's not just a little bit better, but much better."
Huawei has only been in the smartphone market for a short time, but has grown very quickly and is now the third-largest player by market share, behind Apple and Samsung. Yu thinks Huawei can surpass Apple within the next couple of years.
"Globally we are [a] top three smartphone supplier, but maybe in this year or next year, within one to two years, our market share will be top two. We keep strong growth. Sooner or later we will be number one market share," Yu said.