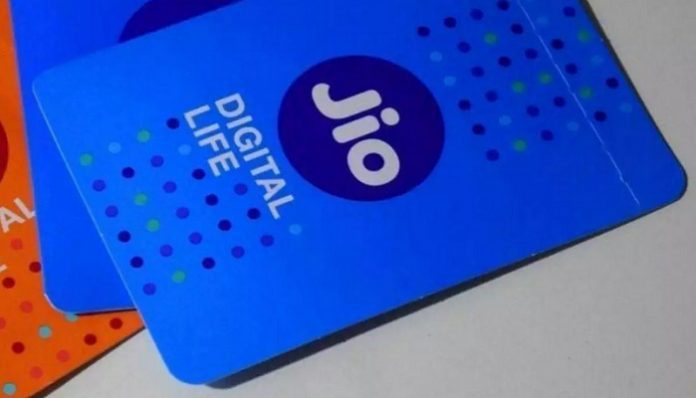 Reliance Jio said that it is in advanced talks and trials with original equipment makers (OEMs) to launch its Internet of Things (IoT) services in the country. Its pan-India IoT network based on narrowband IoT technology is already operational which was launched in partnership with South Korean major Samsung.
The telco said that it has developed a comprehensive solution with device, diagnostics, connectivity, platform and support.
Mukesh Ambani, Chairman of Reliance Industries had previously said that Jio was aiming to connect at least a billion connected IoTdevices to its Internet of Things (IoT) platform, unlocking Rs 20,000 crore annual revenue opportunity per year for the company,
India's telecom sector, in the efforts of enabling policies including more quantum of the spectrum, is set to establish new benchmarks in the next-generation network deployments and service delivery.
In addition to the electricity segment, the Mukesh Ambani-led telco is also looking to tap the smart city space with its smart lighting solutions. It is currently conducting product pilot in progress. "…solution integrated with major lighting OEMs."
Jio said that its Connected Diesel Generator solution has already been rolled out with pilots underway with DG OEMs and Facility Management companies.
Jio, in its analyst presentation, revealed that its pilot is in progress for smart solution for a major hospitality chain.
To further sweeten its JioFiber broadband offering, Jio is planning to launch a complete suite of IoT devices included smart speakers, smart bulbs and smart switches. It will soon launch smart monitoring solution comprising indoor and outdoor camera for home and offices.
Jio is also launching its secure streaming and Cloud storage in India. Jio previously claimed that it is the only telco in India to have the capability and network footprint for a nationwide launch of NB-IoT services. It had launched a pilot in Mumbai in 2018.
Vodafone Idea Ltd. (VIL) is also preparing to launch commercial NB-IoT services in India, having rolled out commercial proofs of concept for the services in Kochi, Jaipur, Bengaluru and Chennai.
Bharti Airtel is also working on its NB-IoT network in India. NB-IoT is a new technology standard, designed to broaden the future of IoT connectivity, providing significantly improved and deeper network coverage for communication between machines while lowering power consumption by device.